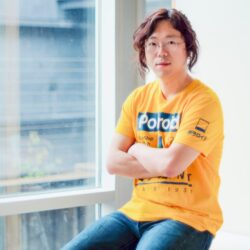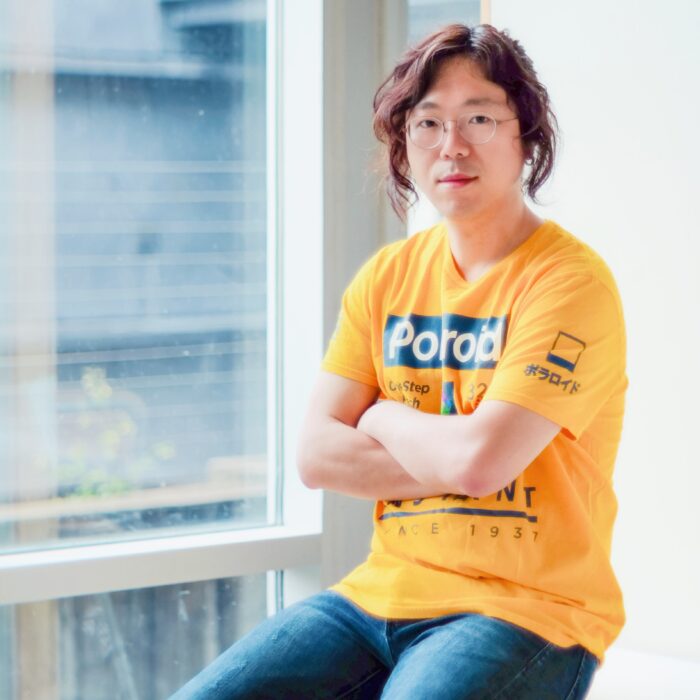 Ray Im
Ray Im is a Korean-born, American, lens-based artist and ceramicist. Im's practice
recontextualizes traditional languages inherent in ceramics and photography to
discover a contemporary material conversation between the two. When He focuses
photography, he executes German Deadpan aesthetics to implies a cool and
detached photographic gaze on its subject.
Im received his BFA in Photography from Baylor University and MFA in Ceramics from
Cranbrook Academy of Art. He exhibits work in Dallas, Detroit, Chicago, South Korea,
and Italy. He received the 2019 London International Creative Competition's
honorable mention for his installation piece. Im's work also includes commercial
photography commissions and magazines in Los Angeles, Phoenix, Austin, New
Jersey, Detroit, North Carolina, and the UK. He contributed images to Frieze
Magazine which accompanied Glenn Adamson's essay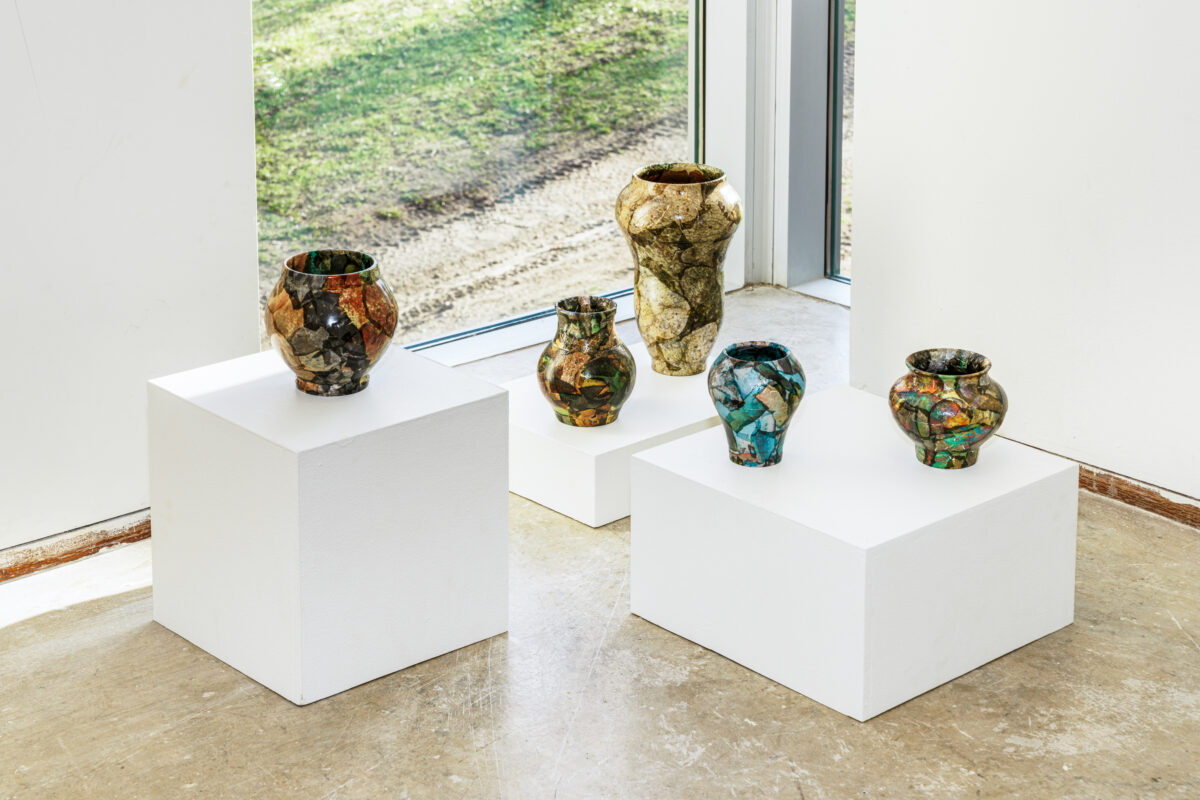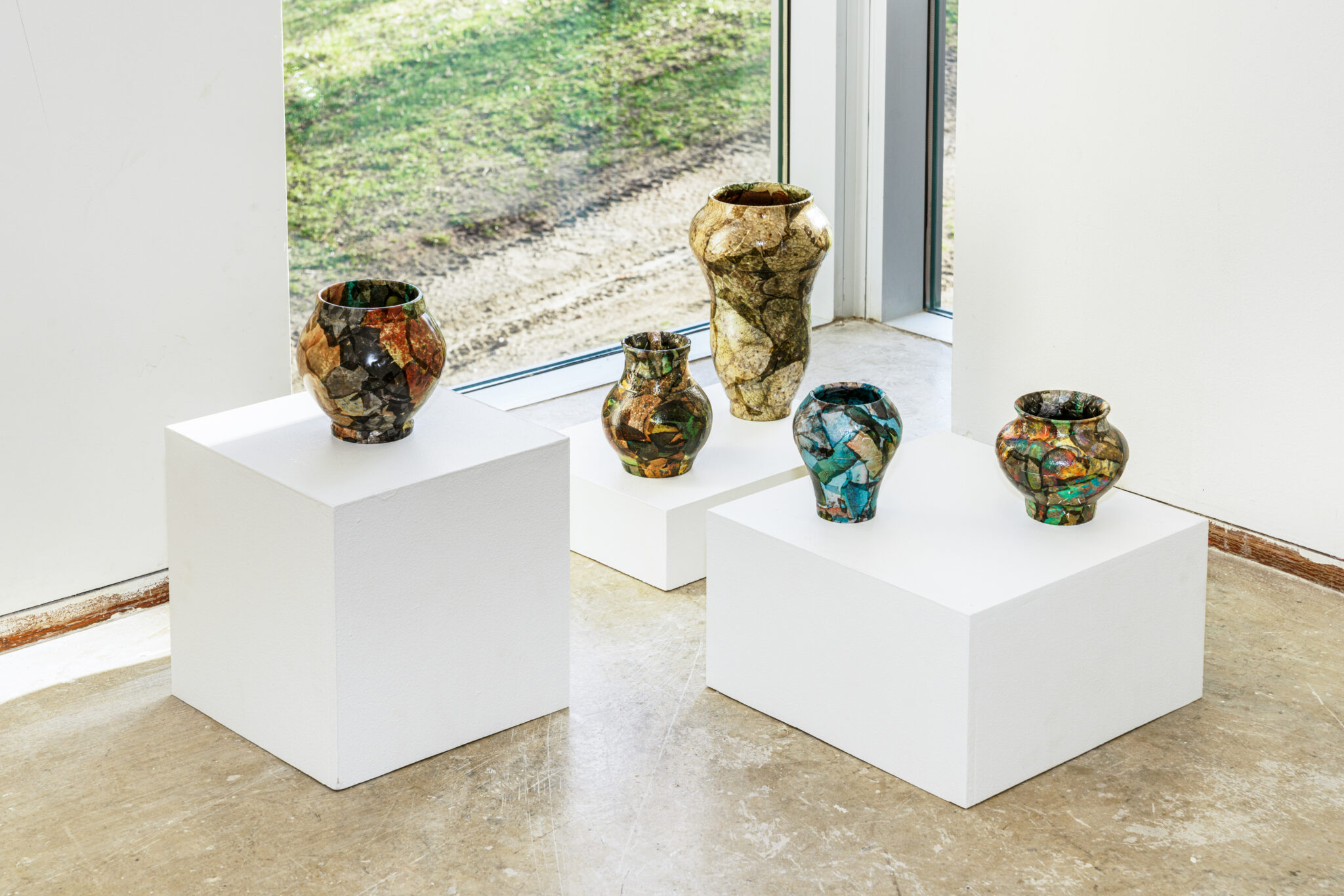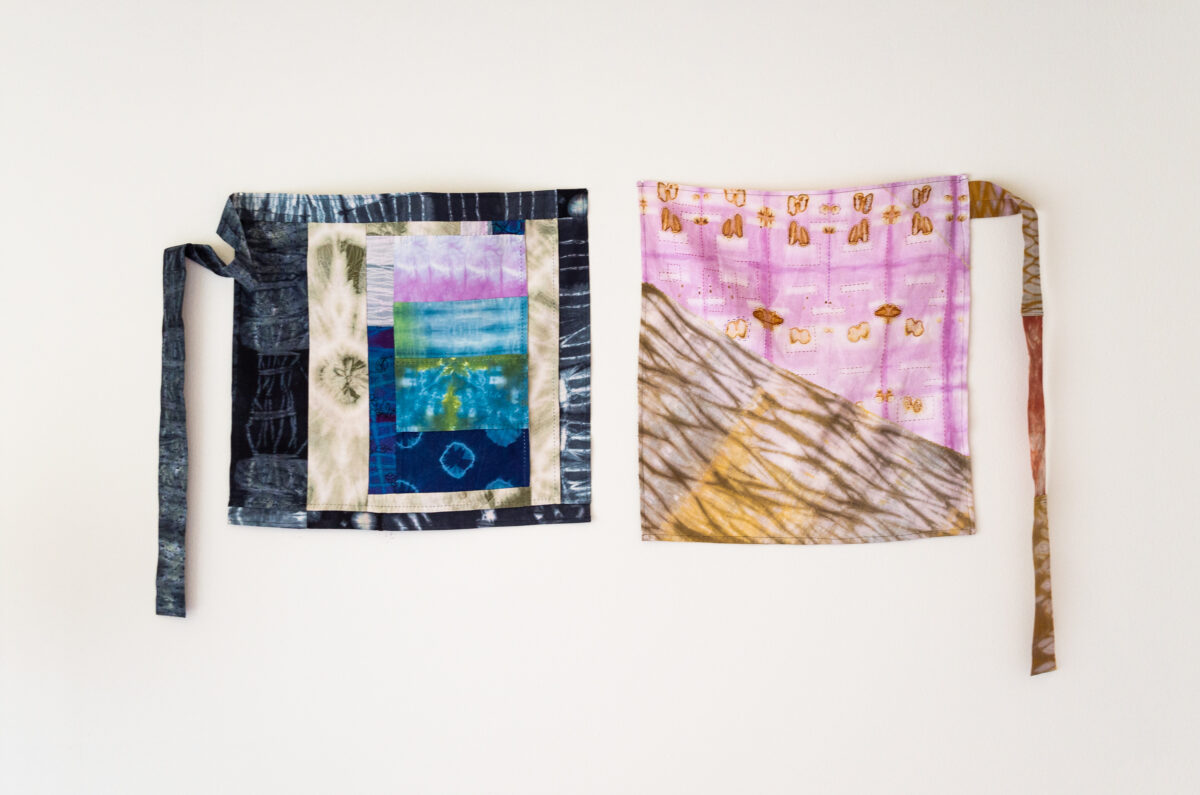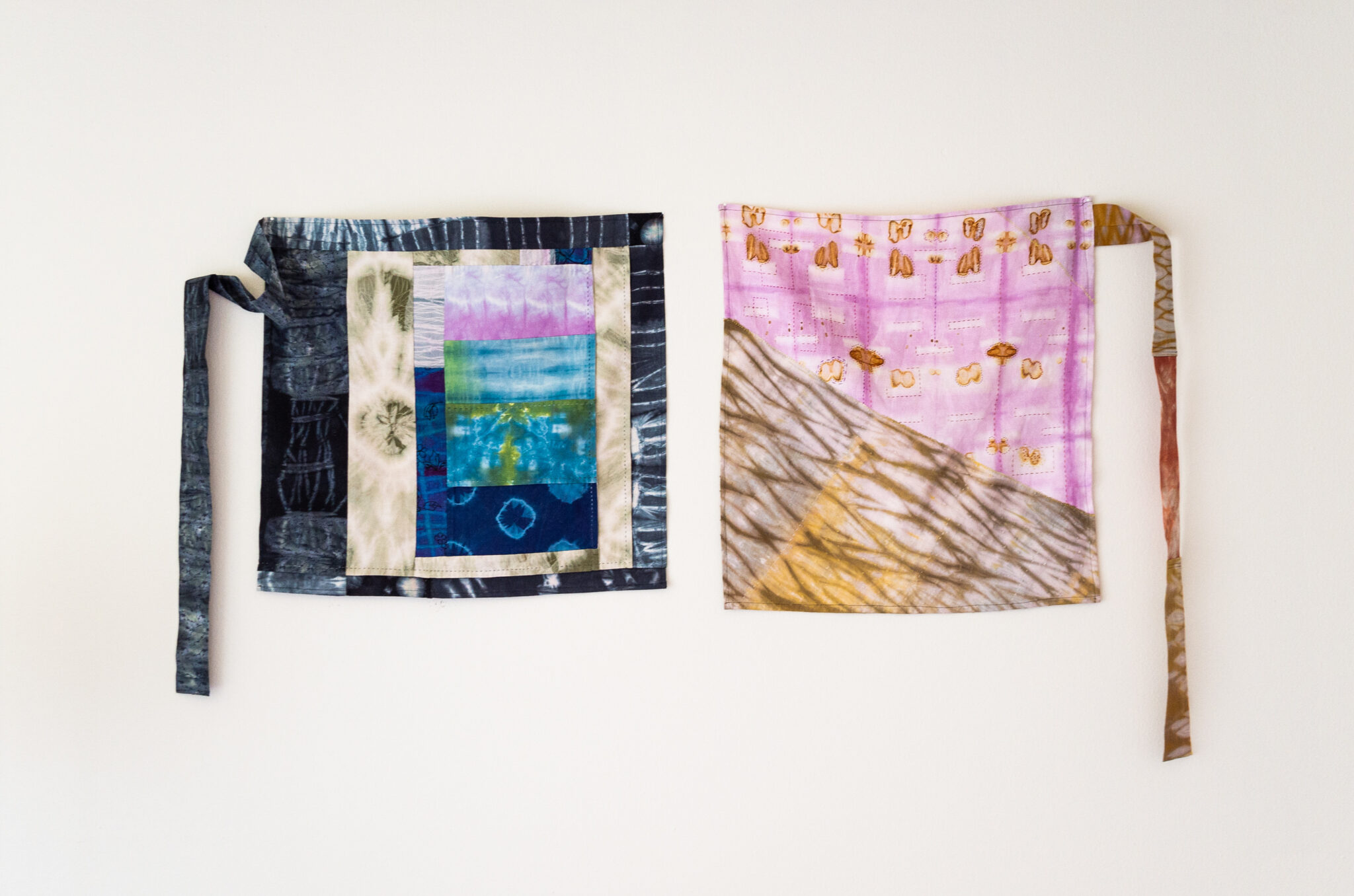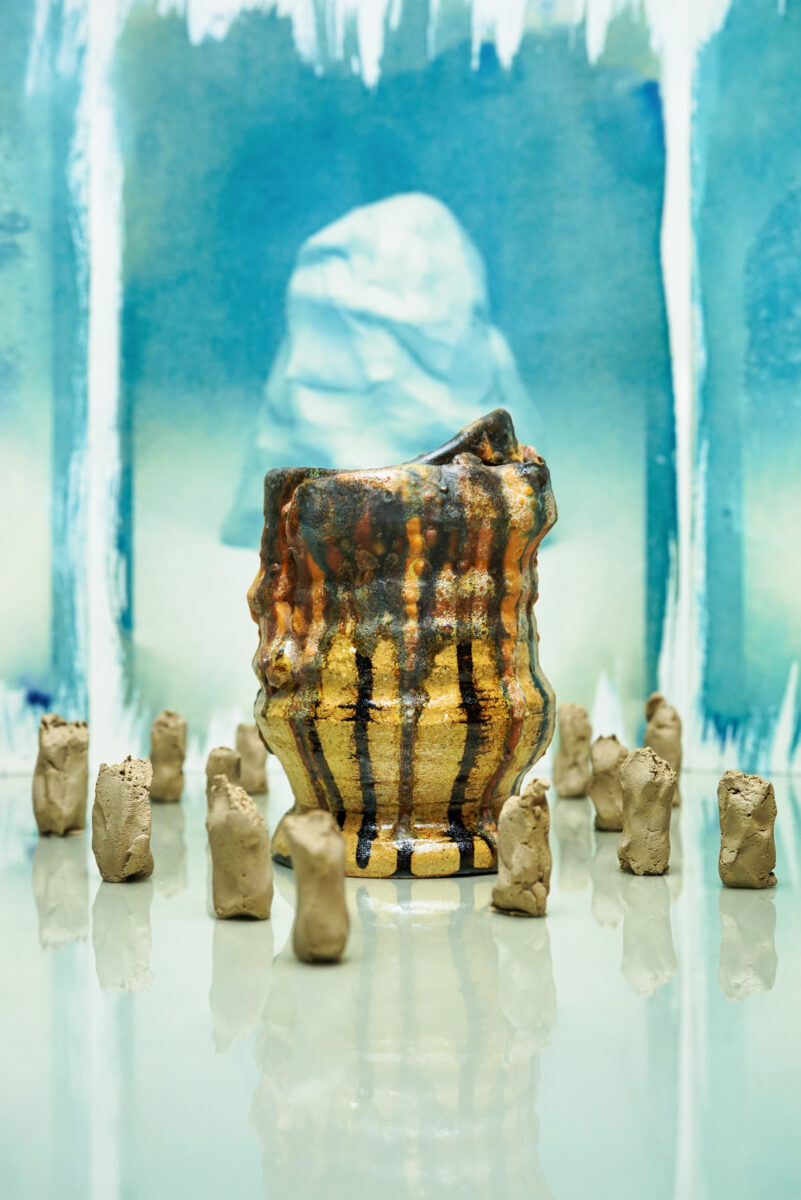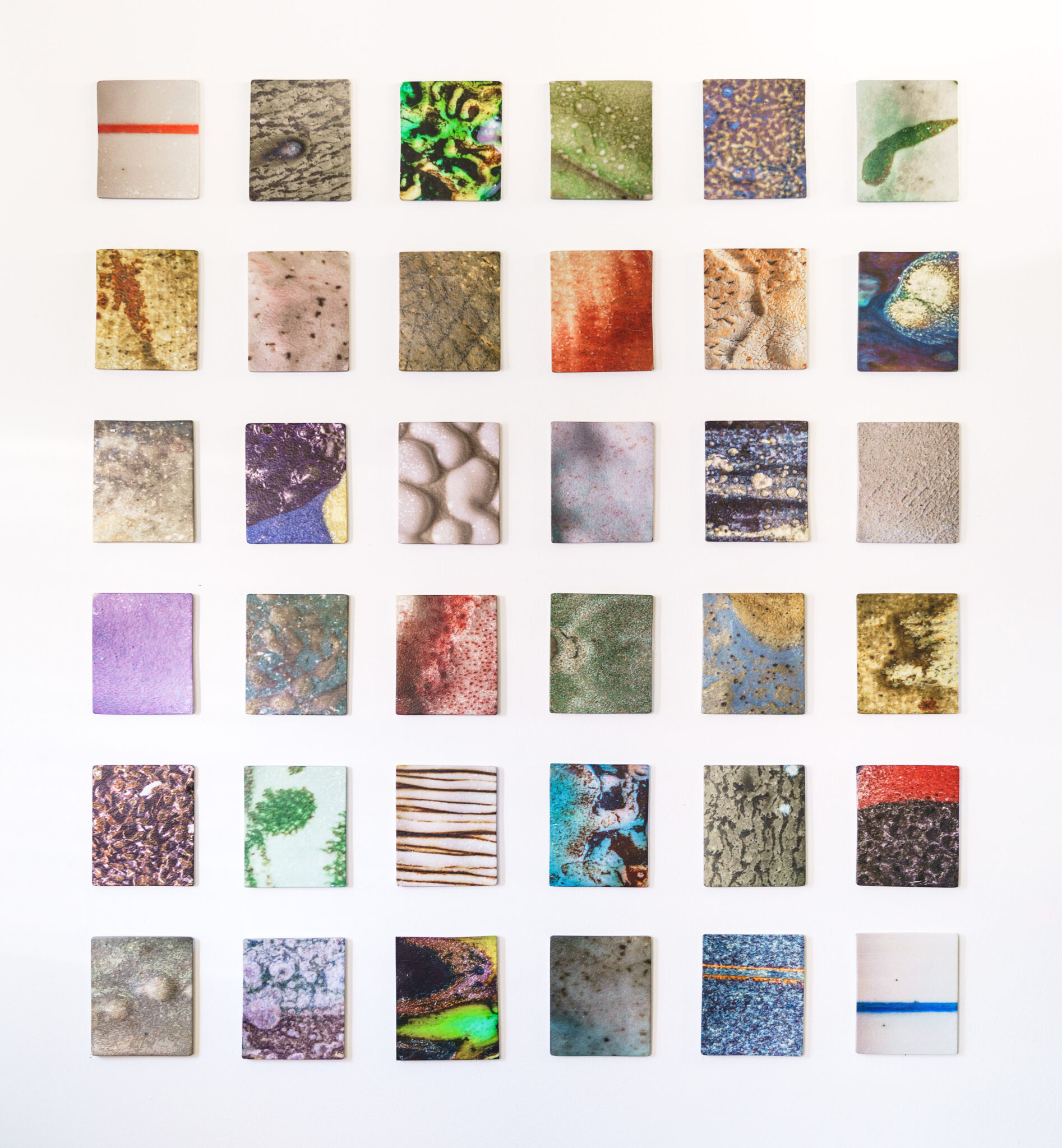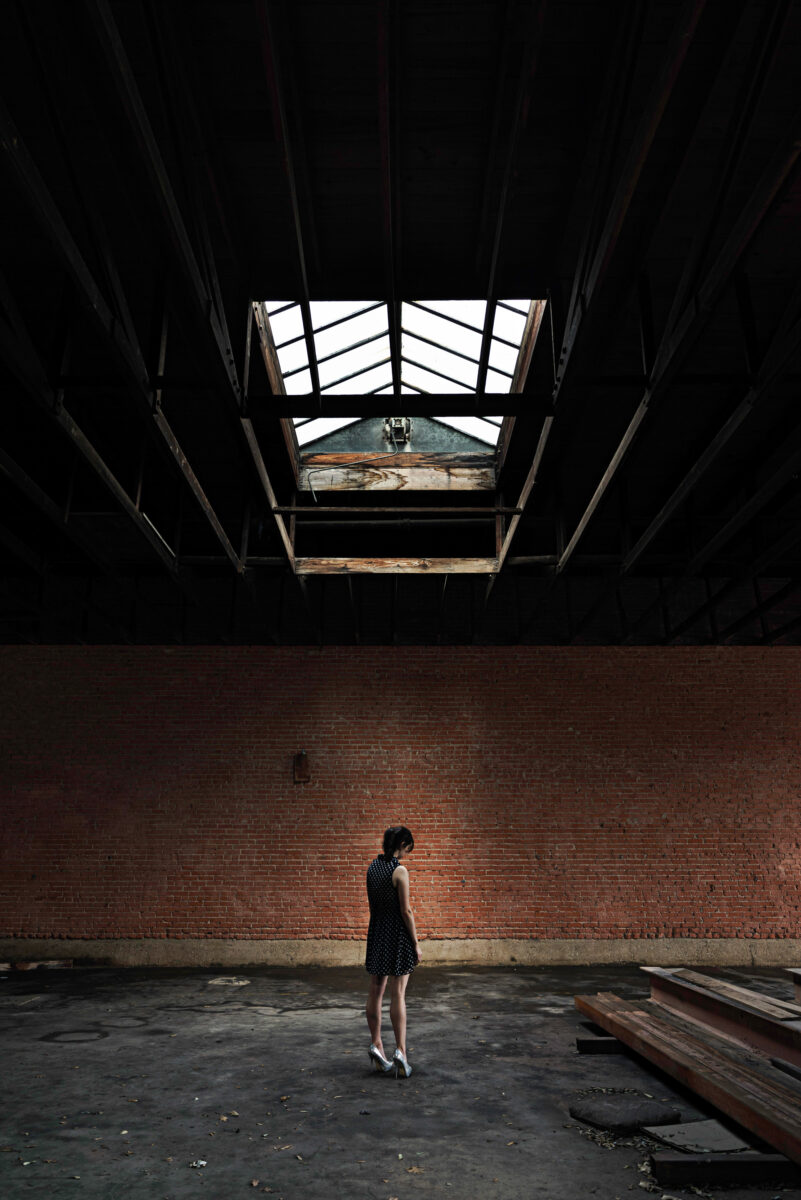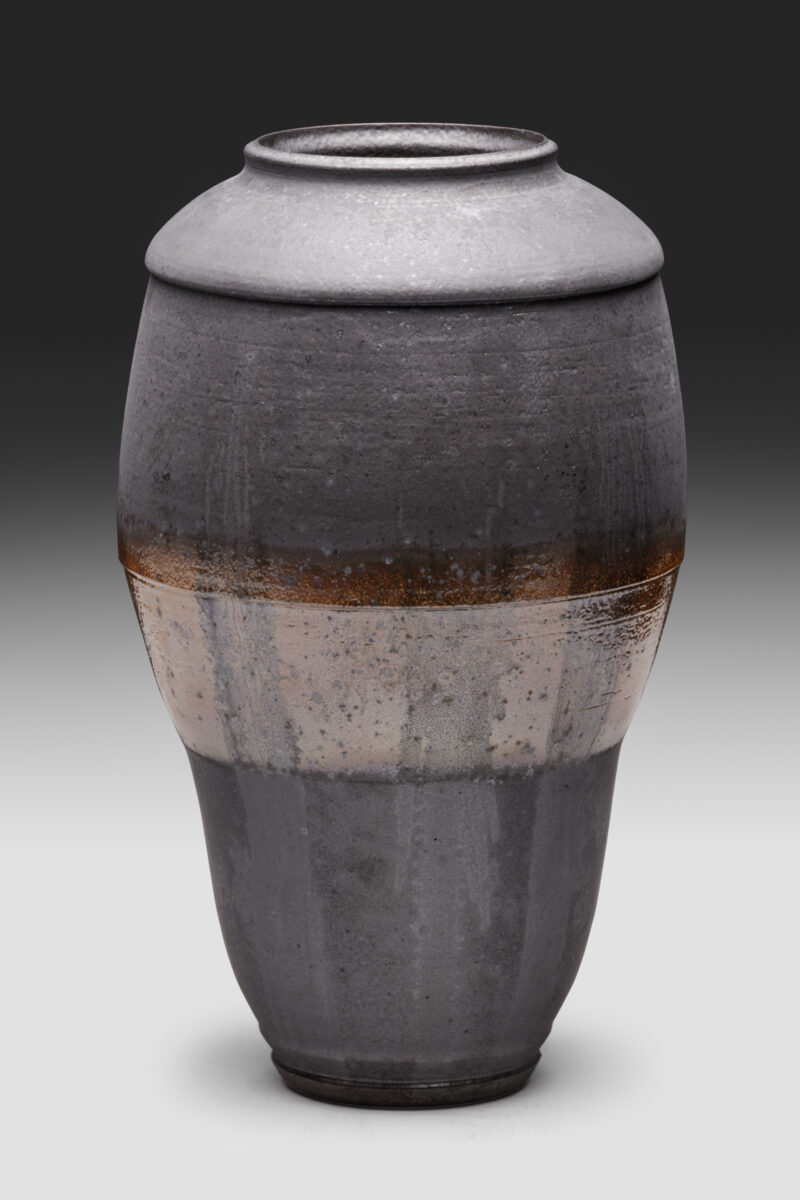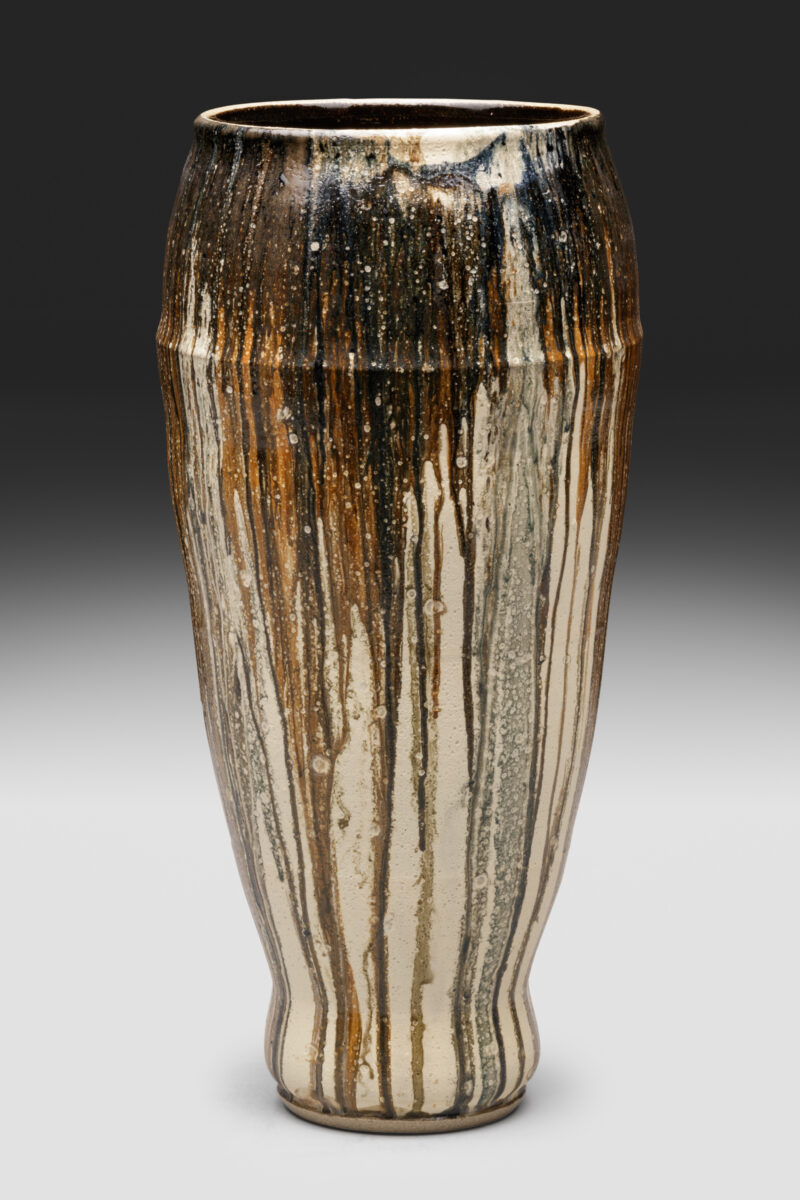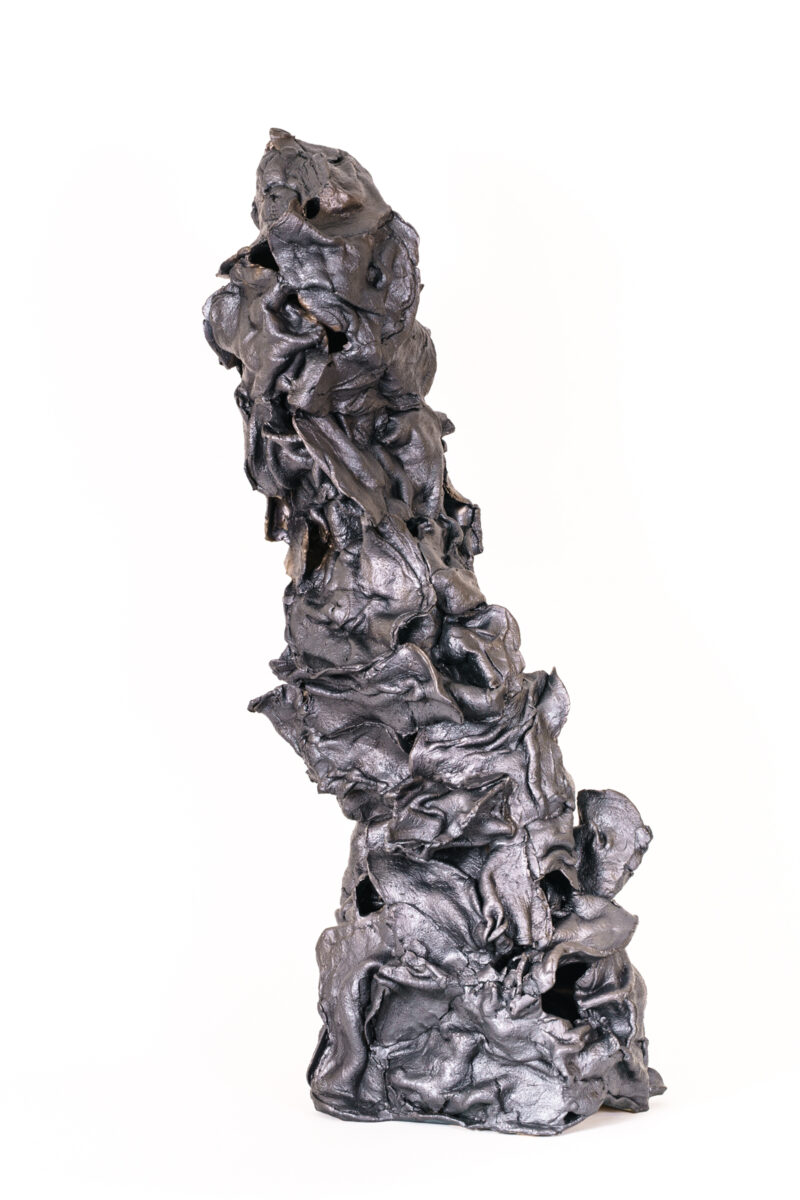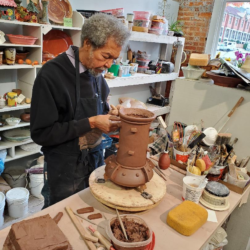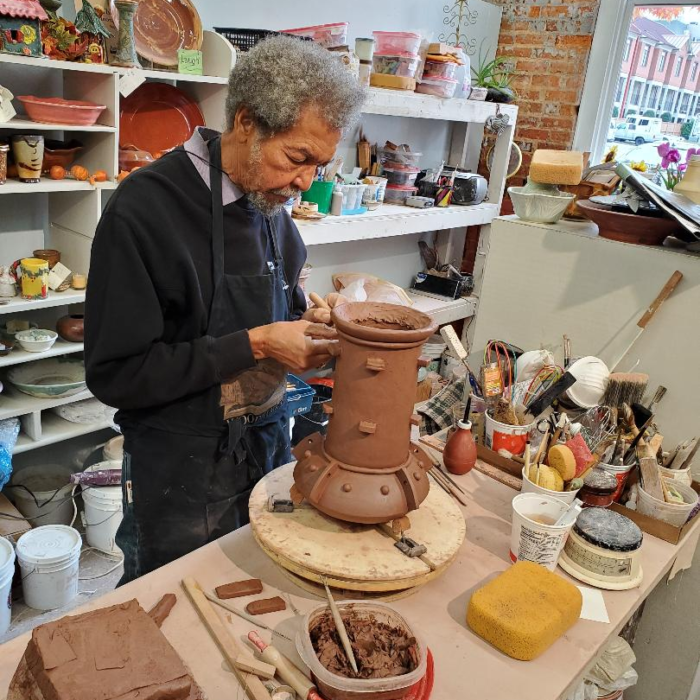 Stanley Greaves
ART EDUCATION : Working Peoples Art Class 1948-62. University of Newcastle on Tyne 1963-68 BA Hons Fine Art, Diploma: Art Education. 1979-80 Howard U, Fulbright Fellow. 1979-80. MFA PROFESSION Primary and Secondary Schools 1956-62. Head of the Division of Creative Arts, University of Guyana, Part time Tutor at the Burrowes School of Art 1975 -87, Sculpture and Painting Tutor Barbados Community College 1990-2007.EXHIBITIONS- solo and Group, Guyana, Trinidad, Barbados, Santo Domingo, Martinique, Cuba. Brazil, Colombia, UK, France, Canada. USA PRIZES/AWARDS Guyana, including National Honours, Barbados, Santo Domingo Gold medal, UK. for sculpture.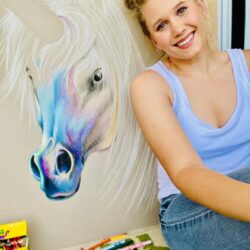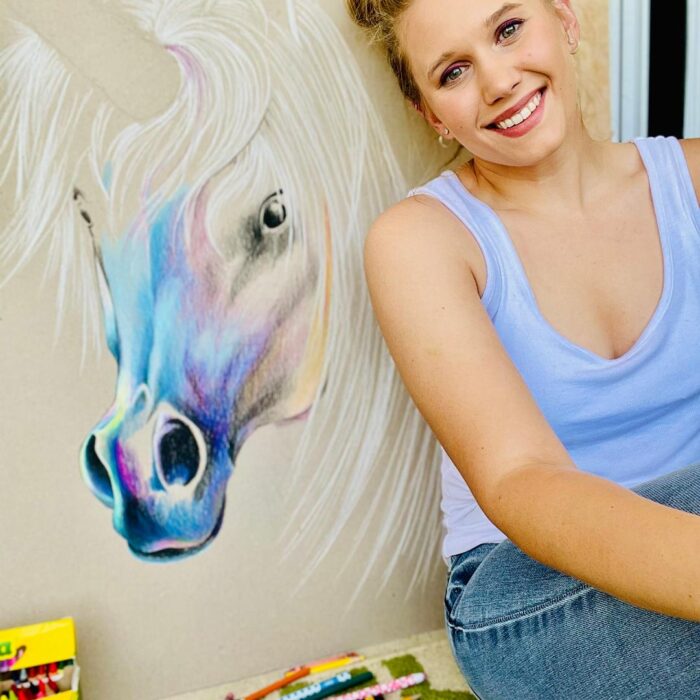 Sara Jane Lee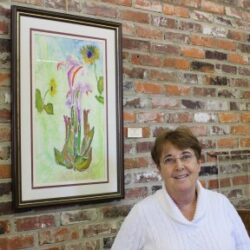 Sandie McFarlane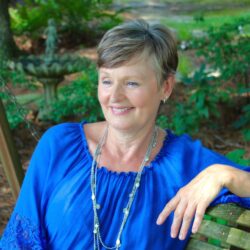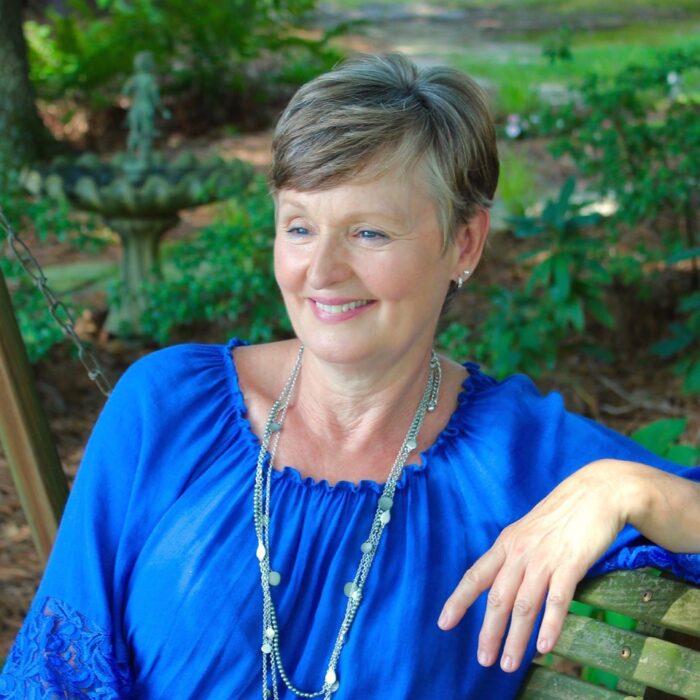 Rose Kennedy
Growing up in southeastern North Carolina, Rose Kennedy was surrounded by beauty from
the mountains to the coast, instilling a heartfelt tie to earth and nature that inspire her still.
Drawing and painting were her favorite pastimes, so continuing artistic ventures into
adulthood was a given. Rose previously worked as a product/graphic designer and also with
an art publisher/licensing agency creating water color/mixed media paintings in the juvenile
genre.
Rose now enjoys creating original paintings of landscapes, still life and the occasional pet
portrait. Her preferred medium is oil paint, but she shakes things up by sometimes working
with pastels or acrylics. Her impressionistic style conveys a sense of presence in her paintings
and she loves sharing her work with those who appreciate art. Painting outdoors in plein air
events affords her much pleasure, as does teaching others the joy of art.
Rose works from a home studio and also at Cape Fear Studios in Fayetteville, NC. Her work
has been juried into numerous exhibits and competitions, winning awards along the way.
Several of her works are featured in the publication Painting North Carolina, A Visual Journey.
in Charlotte/Raleigh
Her paintings may be seen on her website at www.lilarosekennedy.com, and at One-of-AKind Gallery in Pinehurst, Cape Fear Studios in Fayetteville and Karen Saks Design Showroom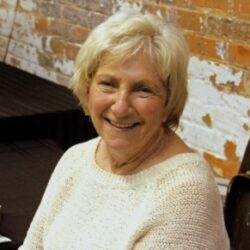 Karen Moore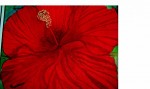 Helen 'Pat' Zumbahlen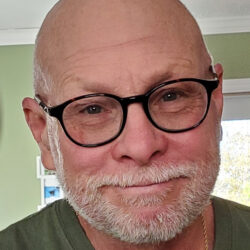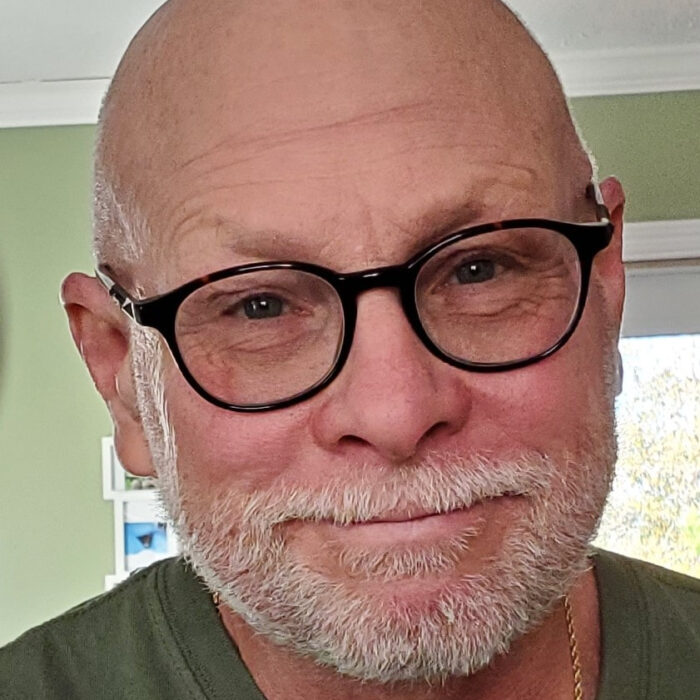 Steve Opet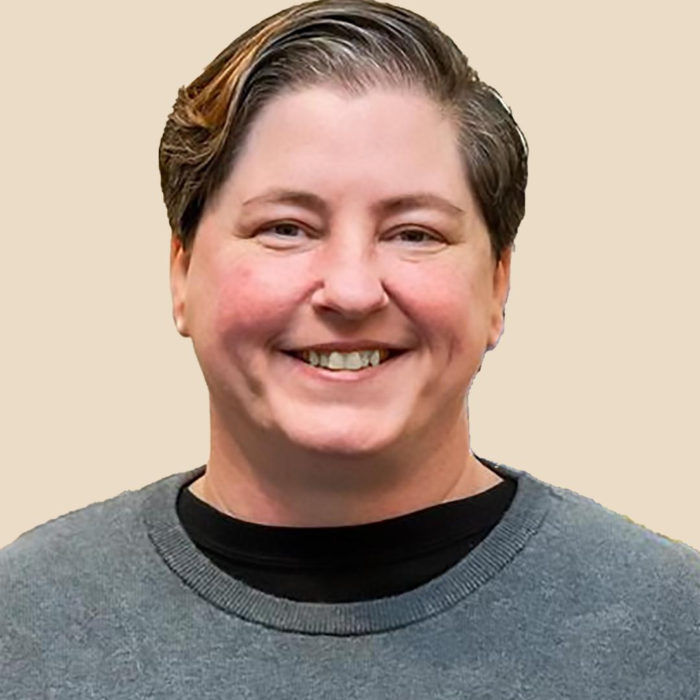 Angela Stout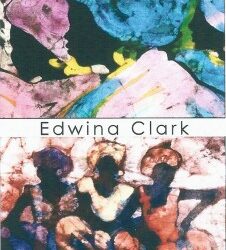 Edwinna Clark