Classes
POTTERY EXPERIENCE with GUY JENCKS: 2 ½ hours learning to throw on pottery wheel. You will take 3-4 pieces of your own pottery work home!
$84 for 1 person, $110 for 2 people. Great Date Night!
Unfortunately, Cape Fear Studios does not have the space for weekly pottery classes. Please contact Fayetteville Technical Community College for weekly class information.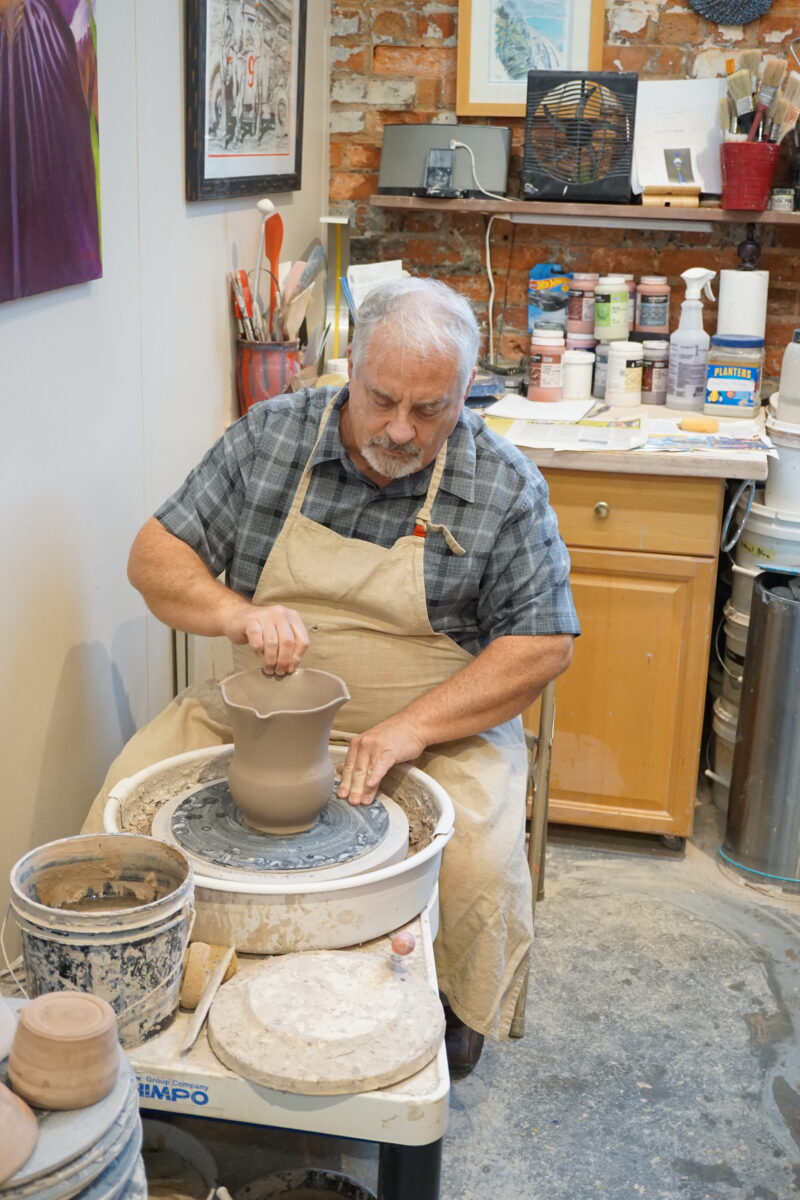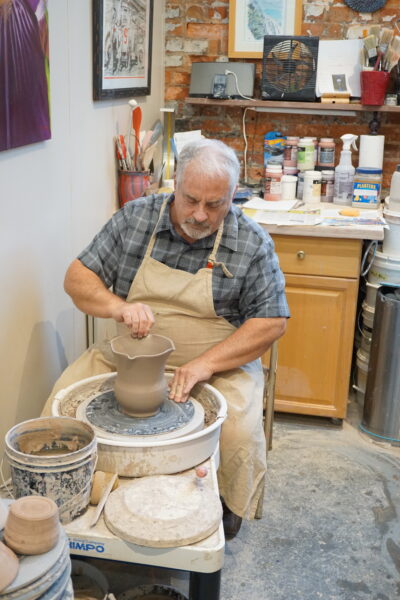 ---
STAINED GLASS CLASSES
With JAYLENE NORDGREN
Wednesdays 9 a.m. to 12 p.m., Interested? Contact Jaylene: 910-245-3193, ponchosa@earthlink.net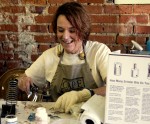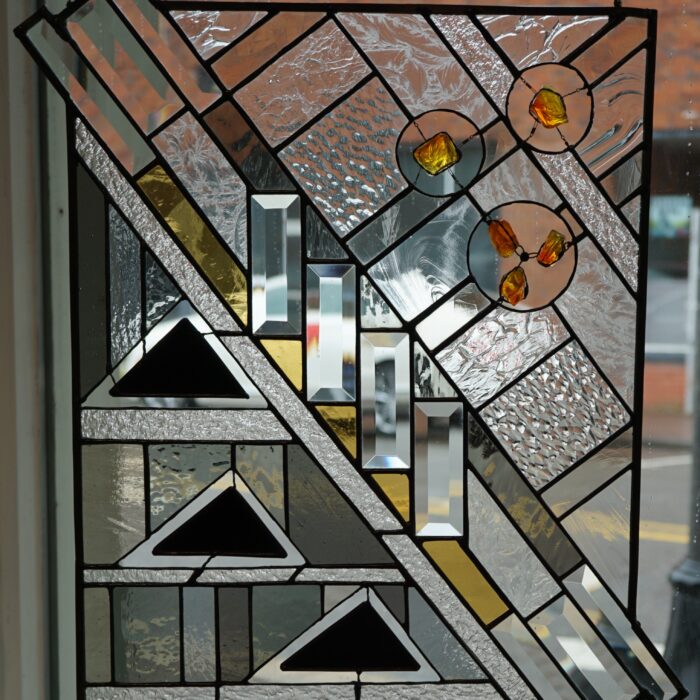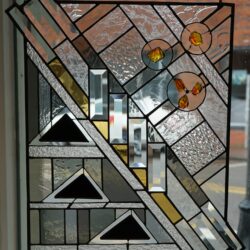 ---
Art Classes with ANGELA STOUT – All Classes $100 per month
Tuesday 10 a.m. to 1 p.m. and 1 p.m. to 4 p.m.
Thursday 10 a.m. to 1 p.m. and 1 p.m. to 4 p.m.
                            Questions or to sign up contact: angelastourtart@gmail.com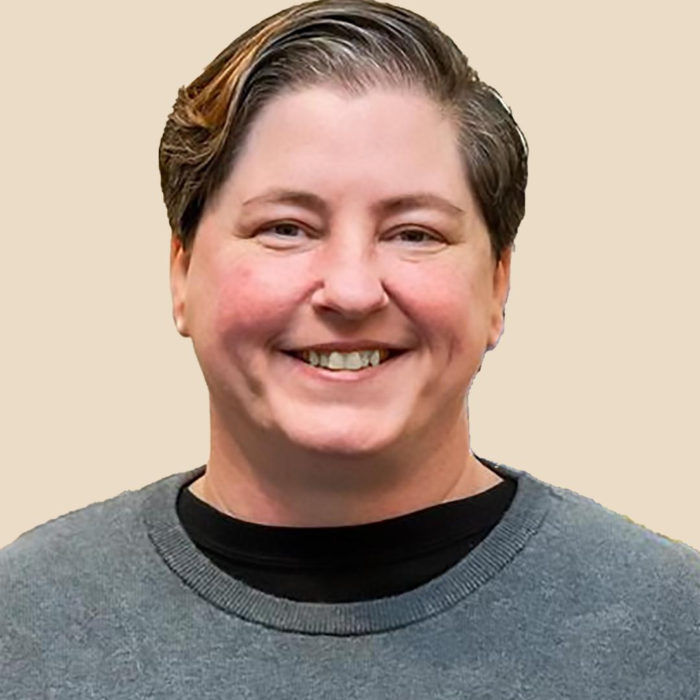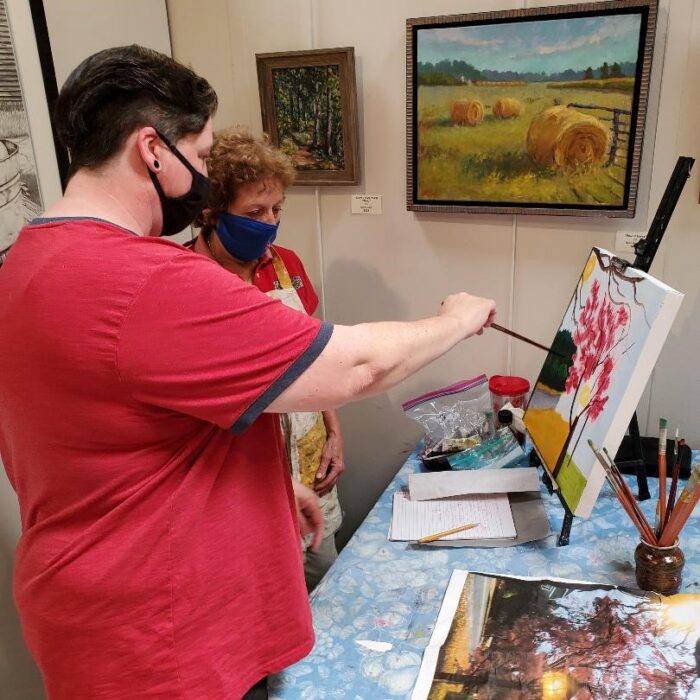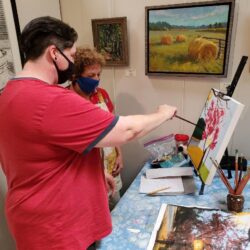 ---
PAINTING CLASSES with ROSE KENNEDY
Private oil, acrylic or pastel lessons.
$60 / 2 hours
Private group lessons please inquire: rosesk@embarqmail.com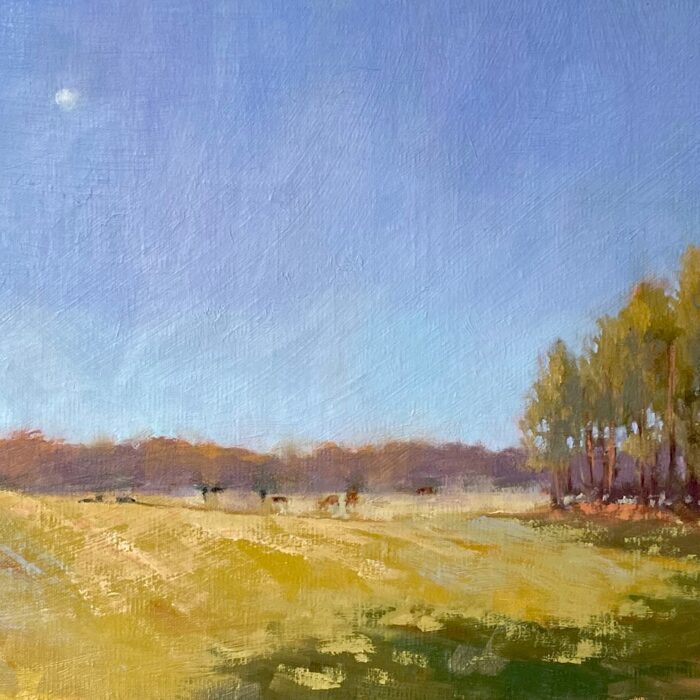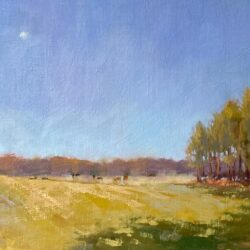 ---
Drawing Classes with SARA JANE LEE
Drawing for children and adults $100 per month (4 classes per month)
Tuesdays 6 p.m. to 8 p.m.