Classes
All classes are part of CAMO (Cultural Arts and Military Outreach). This program is provided through a grant from the Arts Council of Fayetteville. This program offers free classes and art materials for: Active-duty personnel, veterans, and their family members who are looking for therapeutic and enjoyable ways to develop their artistic skills. One demographic is family members of active-duty personnel who have been deployed. Another target demographic are veterans who have previously been deployed and their family members. To apply, please email CFS at: artgallery@capefearstudios.com and enter "CAMO Classes" in the subject line. This program lasts through 21 June 22. We will announce if the program will continue starting July 2022.


POTTERY EXPERIENCE with GUY JENCKS: 2 ½ hours learning to throw on pottery wheel. You will take 3-4 pieces of your own pottery work home!
Guy's Pottery Experience is by appointment. Please email artgallery@capefearstudios.com or jencks3@yahoo.com
$84 for 1 person, $110 for 2 people. Great Date Night!
Unfortunately, Cape Fear Studios does not have the space for weekly pottery classes. Please contact Fayetteville Technical Community College for weekly class information.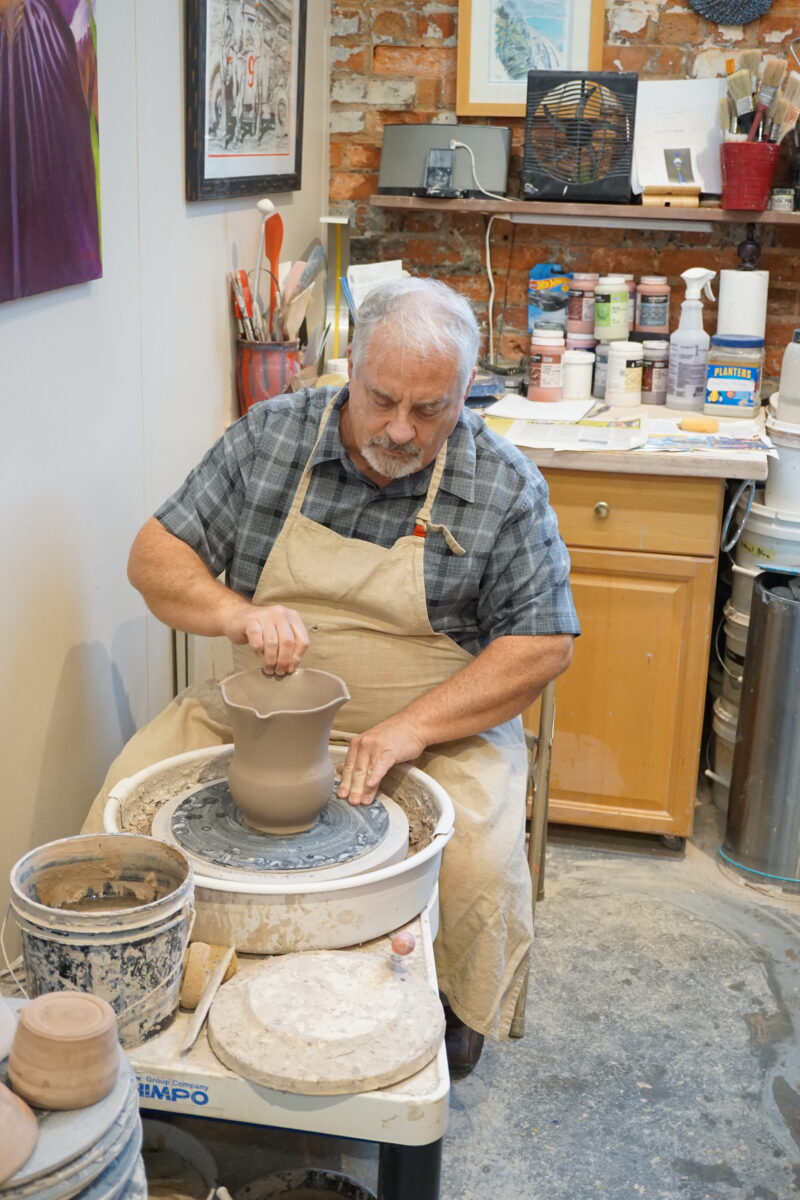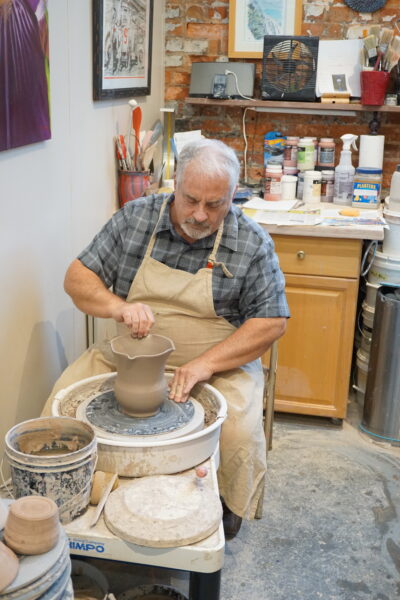 ---
STAINED GLASS CLASSES
With JAYLENE NORDGREN
Wednesdays 9 a.m. to 12 p.m., Interested? Contact Jaylene: 910-245-3193, ponchosa@earthlink.net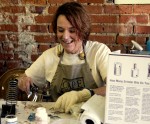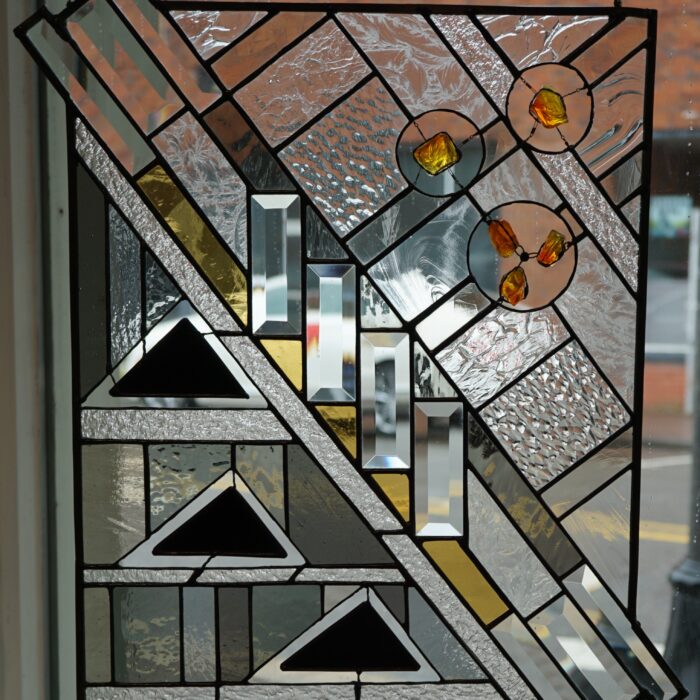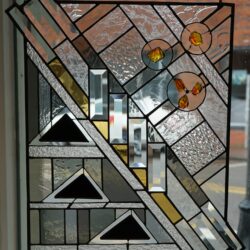 ---
---
PAINTING CLASSES with ROSE KENNEDY
Private oil, acrylic or pastel lessons.
$60 / 2 hours
Private group lessons please inquire: rosesk@embarqmail.com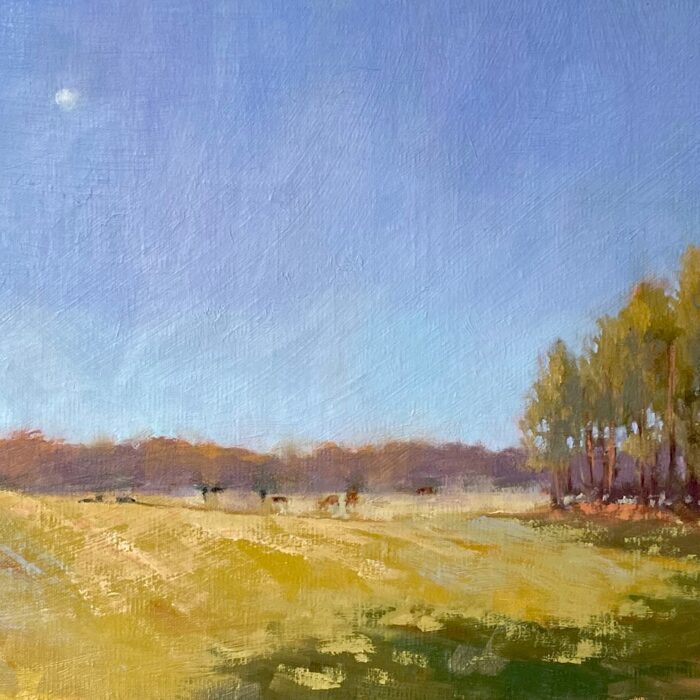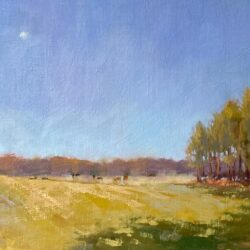 ---
Drawing Classes with SARA JANE LEE
Drawing for children and adults $100 per month (4 classes per month)
Thursday 6 p.m. to 8 p.m.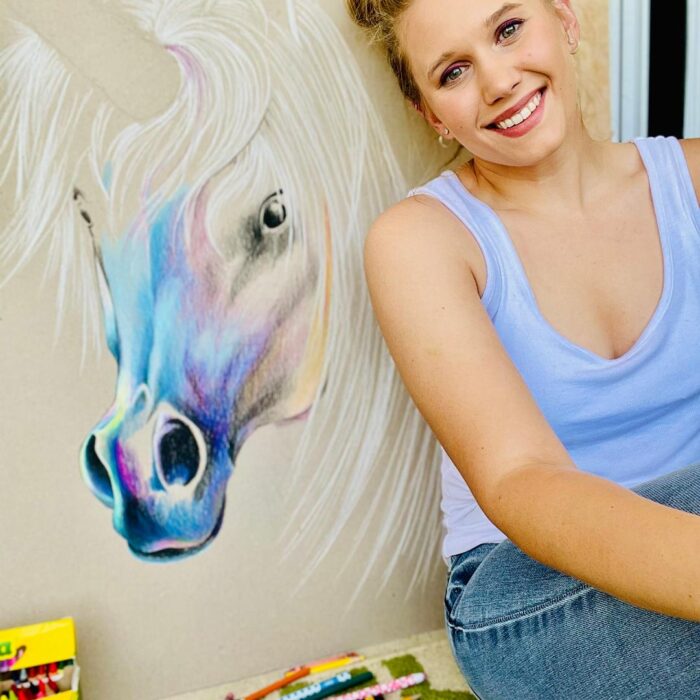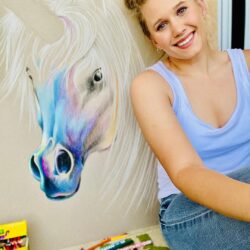 Beginner and Advanced Drawing and Acrylic/Oil Painting Classes
Taught by SUSAN KEELS
Beginner Classes are held Tuesdays 1-4 pm, starting July 5-26, 2022. Advanced Classes are held on Thursdays 1-4 pm, starting July 7-28, 2022.
Fees $100.00 for 4 classes.