Classes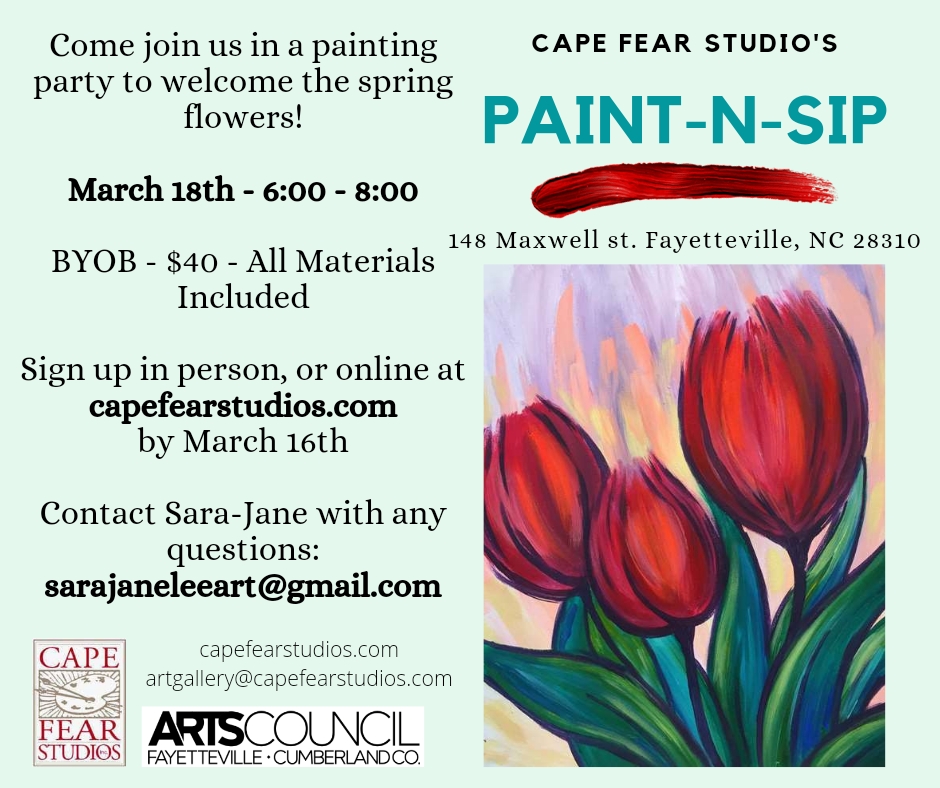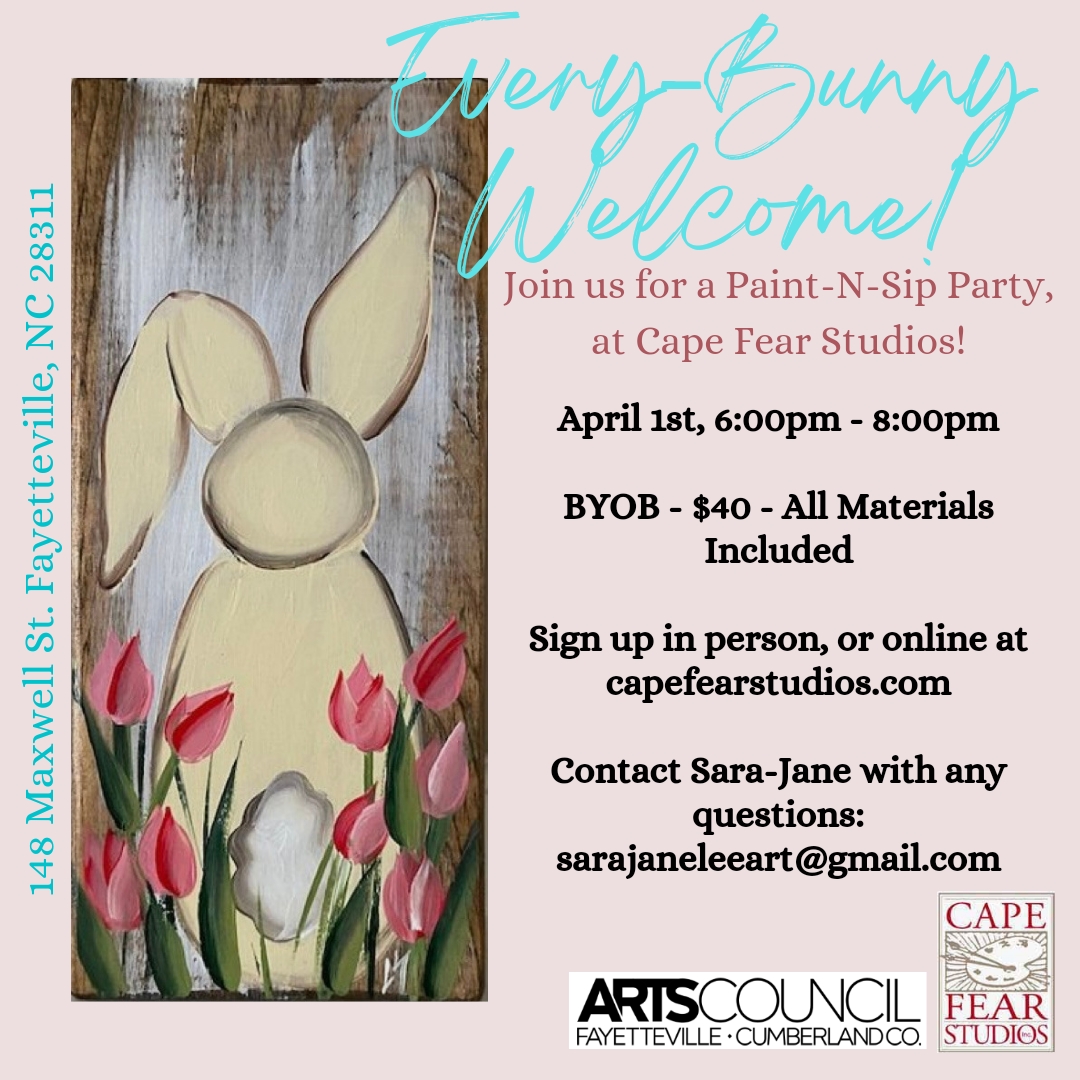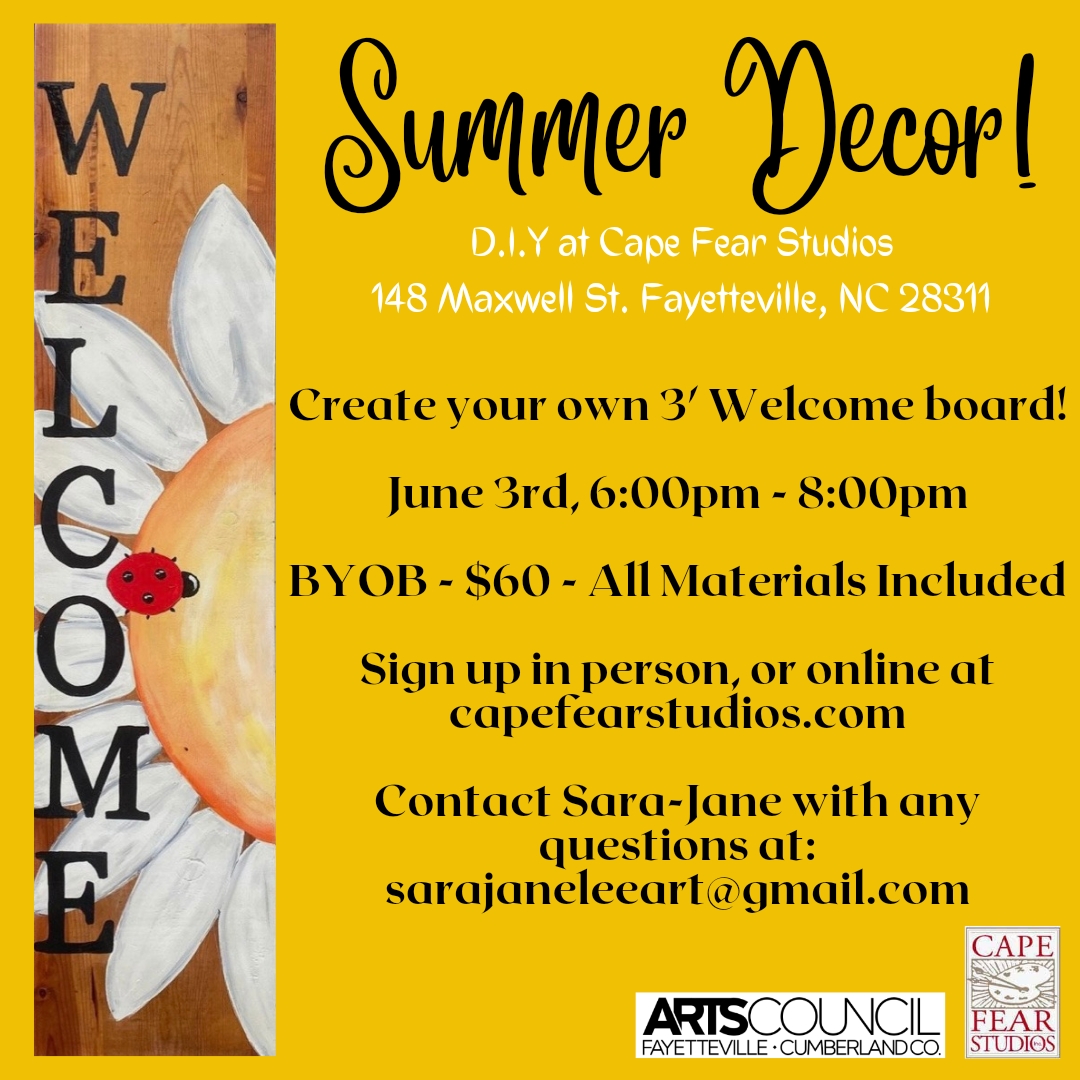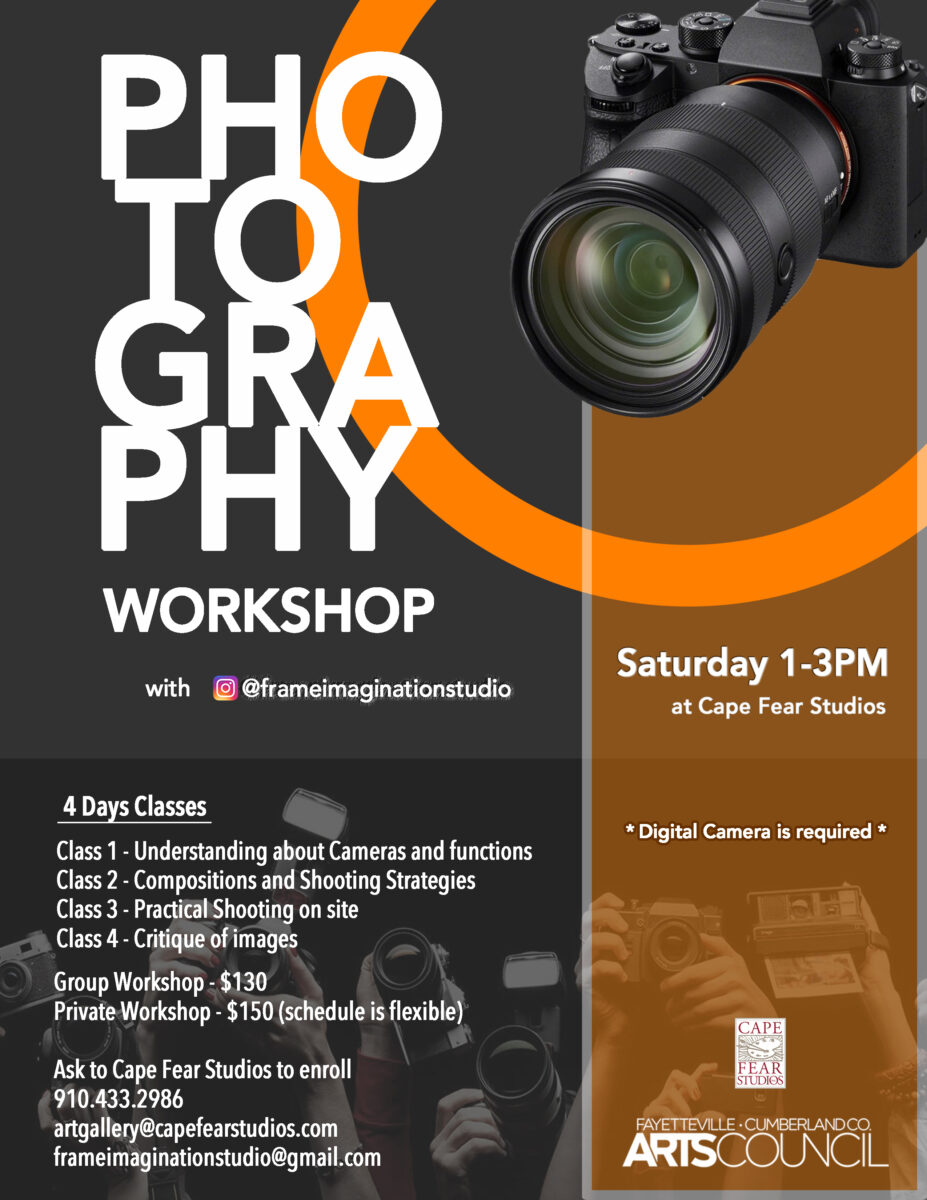 Come learn basic photography knowledge with award winning photographer FRAMEIMAGINATION STUDIO. From the Photography workshop, you will understand about working of camera, exposure balance, PSAM camera modes, effective compositions by situations, and how to understand the essential relations of iso, aperture, and shutter speed. We will also critique photographed images together. From the Post-processing workshop, you will learn about using raw files and how to use Adobe Lightroom and Photoshop to edit your image files to look better.
Each session will start every first saturday.
Private workshop schedule would be flexible.
Please contact to artgallery@capefearstudios.com or frameimaginationstudio@gmail.com to enroll in the workshop.
-Ray Im
Lens-based Artist and Ceramicist
Instagram: @frameimagination / @rayimceramics
Website: www.frameimagination.com
All classes are part of CAMO (Cultural Arts and Military Outreach). This program is provided through a grant from the Arts Council of Fayetteville. This program offers free classes and art materials for: Active-duty personnel, veterans, and their family members who are looking for therapeutic and enjoyable ways to develop their artistic skills. One demographic is family members of active-duty personnel who have been deployed. Another target demographic are veterans who have previously been deployed and their family members. To apply, please email CFS at: artgallery@capefearstudios.com and enter "CAMO Classes" in the subject line. This program lasts through 21 June 22. We will announce if the program will continue after January 2023.


POTTERY EXPERIENCE with GUY JENCKS: 2 ½ hours learning to throw on pottery wheel. You will take 3-4 pieces of your own pottery work home!
Guy's Pottery Experience is by appointment. Please email artgallery@capefearstudios.com or jencks3@yahoo.com
$84 for 1 person, $110 for 2 people. Great Date Night!
Unfortunately, Cape Fear Studios does not have the space for weekly pottery classes. Please contact Fayetteville Technical Community College for weekly class information.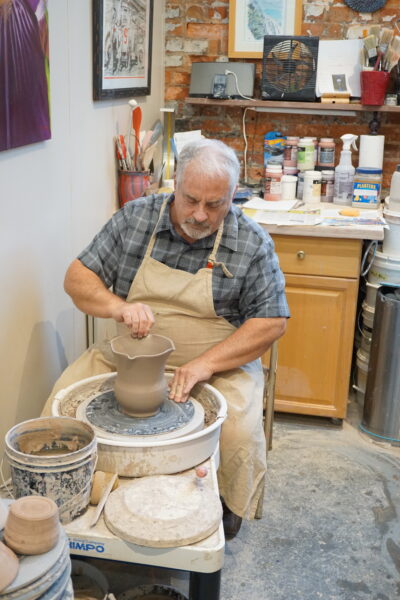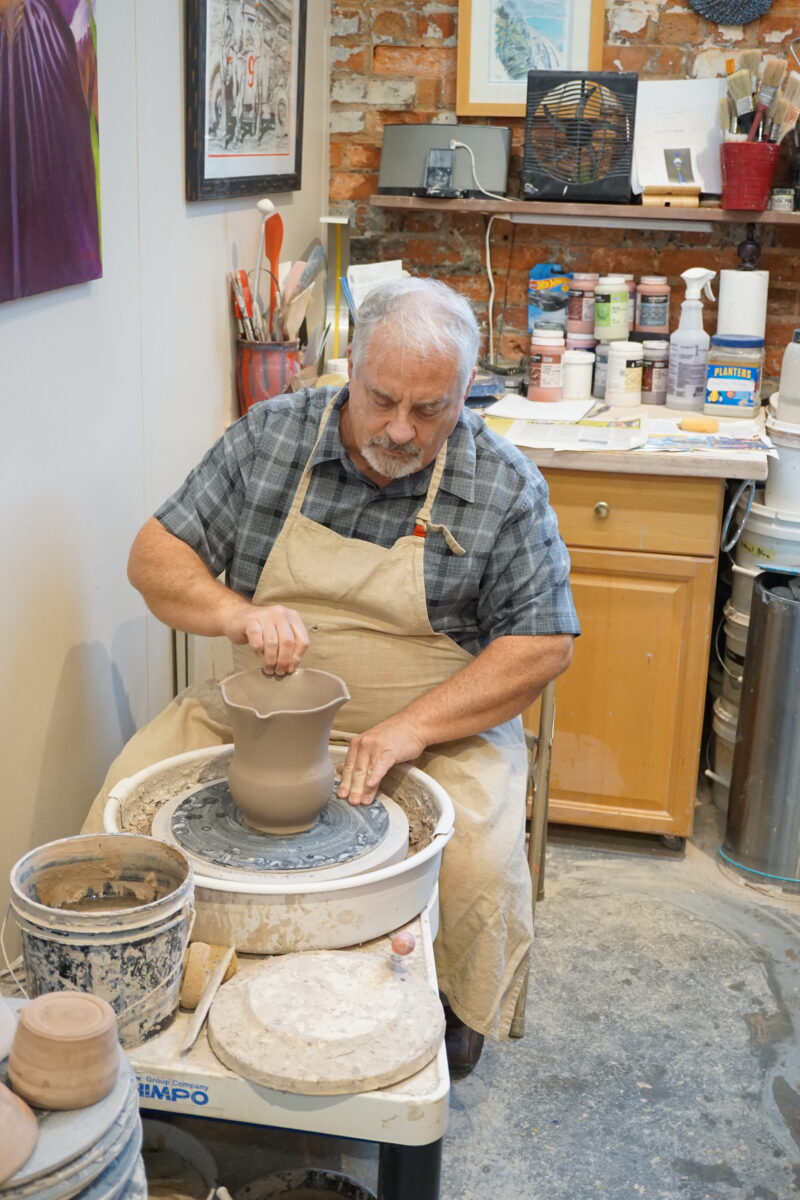 ---
STAINED GLASS CLASSES
With JAYLENE NORDGREN
Wednesdays 9 a.m. to 12 p.m., Interested? Contact Jaylene: 910-245-3193, ponchosa@earthlink.net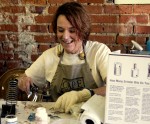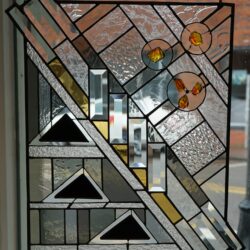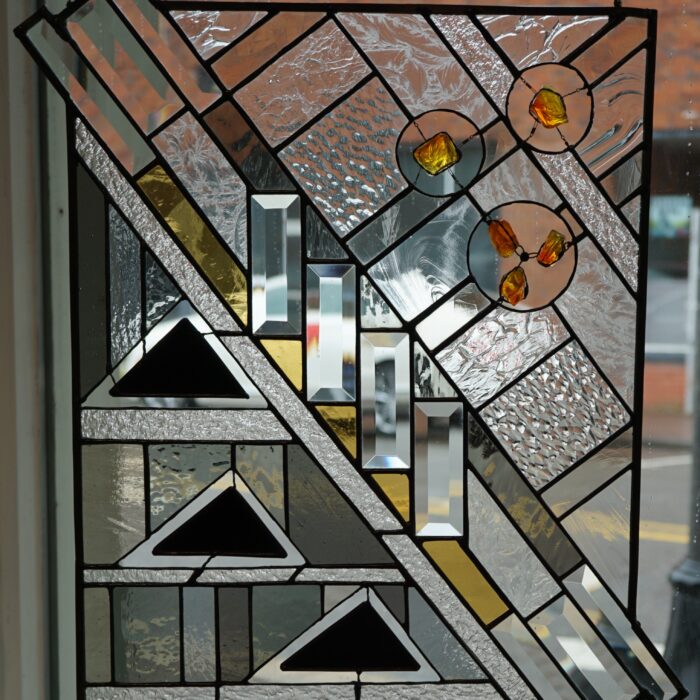 ---
---
Expressive Painting with ROSE KENNEDY at Cape Fear Studios
Landscape & Still Life
Oil, Acyrlic or Pastel: Some painting experience preferred. Participants provide their own painting supplies. Tabletop easels are available for use. Some reference will be available, bringing your own is encouraged as well. Tablets welcome!
We will study how to create expressive paintings through the exploration of composition, value, color mixing, color harmony, brush handling and manipulation of edges between passages.
February Session: Tuesdays 9 am – 12 pm, February 7, 14, 21, 28 – $100
March Session: Tuesdays 9 am – 12 pm, March 7, 14, 21, 28 – $100
Demonstration, group discussion and personal guidance.
Private group lessons please inquire: rosesk@embarqmail.com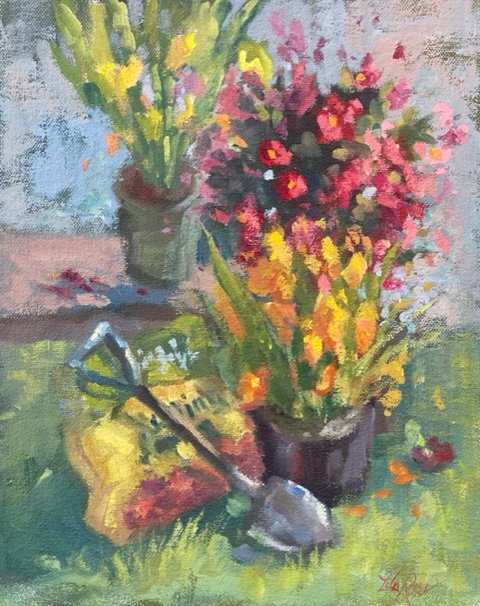 You can also call, visit or email Cape Fear Studios to sign up.
910-433-2986
148 Maxwell Street, Fayetteville 28301
artgallery@capefearstudios.com
---
Drawing Classes with SARA JANE LEE
Drawing for children and adults $100 per month (4 classes per month)
Thursday 6 p.m. to 8 p.m.