Artists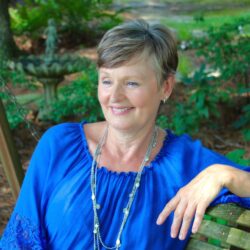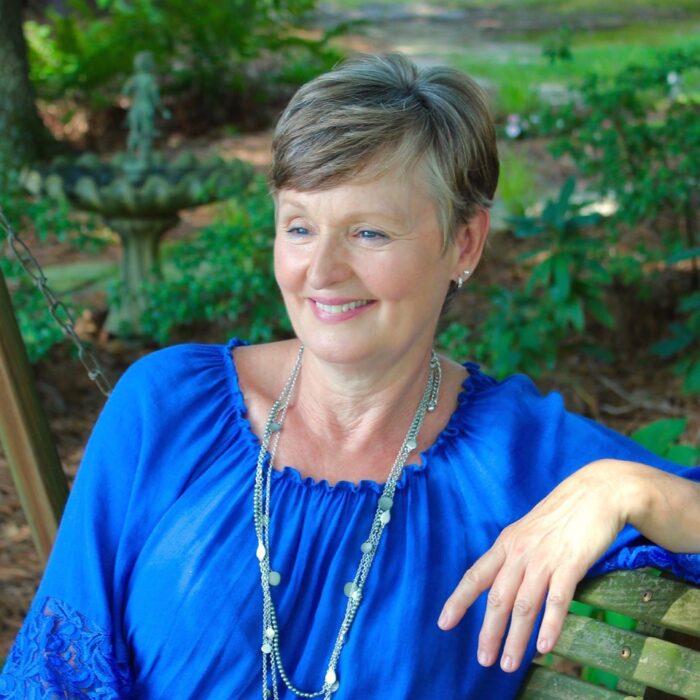 Rose Kennedy
Growing up in southeastern North Carolina, Rose Kennedy was surrounded by beauty from
the mountains to the coast, instilling a heartfelt tie to earth and nature that inspire her still.
Drawing and painting were her favorite pastimes, so continuing artistic ventures into
adulthood was a given. Rose previously worked as a product/graphic designer and also with
an art publisher/licensing agency creating water color/mixed media paintings in the juvenile
genre.
Rose now enjoys creating original paintings of landscapes, still life and the occasional pet
portrait. Her preferred medium is oil paint, but she shakes things up by sometimes working
with pastels or acrylics. Her impressionistic style conveys a sense of presence in her paintings
and she loves sharing her work with those who appreciate art. Painting outdoors in plein air
events affords her much pleasure, as does teaching others the joy of art.
Rose works from a home studio and also at Cape Fear Studios in Fayetteville, NC. Her work
has been juried into numerous exhibits and competitions, winning awards along the way.
Several of her works are featured in the publication Painting North Carolina, A Visual Journey.
in Charlotte/Raleigh
Her paintings may be seen on her website at www.lilarosekennedy.com, and at One-of-AKind Gallery in Pinehurst, Cape Fear Studios in Fayetteville and Karen Saks Design Showroom
Become a member
EXHIBITING MEMBERSHIP INFORMATION
---
​PLEASE NOTE THAT DUE TO COVID-19 WE WILL NOT BE ACCEPTING ANY NEW MEMBERS UNTIL JUNE 2021, CHECK OUR SOCIAL MEDIA AND WEBSITE FOR MORE INFORMATION
---
​Exhibiting Membership Information and Application
​Cape Fear Studios, Inc. is a nonprofit 501 (c) (3) fine arts organization that provides opportunities for visual artists and art patrons to work together in promoting and learning visual arts. The City of Fayetteville, The Arts Council of Fayetteville-Cumberland County and the N.C. Arts Council support CFS. CFS is located on the corner of Maxwell Street and Russell Street in historic downtown Fayetteville, Cape Fear Studios provides art studios for rent, a gallery where exhibitions of work by member and visiting artists are held, retail space, and classroom space for private lessons, workshops or classes. We are governed by a Board of Directors, which is elected by the membership and operates under by-laws.
---
Our stated purposes include provision for:
​An extension of the downtown cultural arts and revitalization
Arts education for the public through studio demonstrations, tours and hands-on activities
An outlet for artists to exhibit and sell their work
A source of quality, locally produced visual arts for the public
---
​Please see our application for more details on becoming a member, use drop down tab "Become a Member"
​If you have any questions about any of the above, please don't hesitate to contact us:
​Phone: 910.433.2986
Email:artgallery@capefearstudios.com