Artists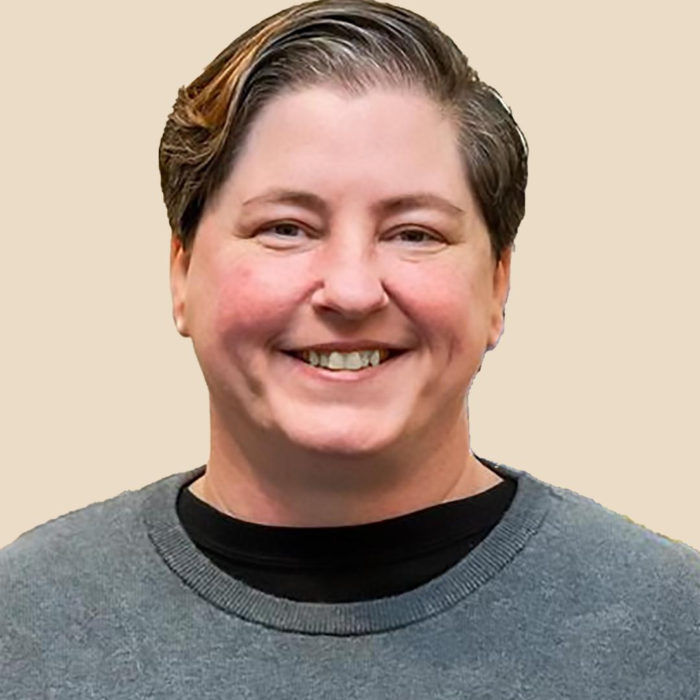 Angela Stout
Angela Stout is a contemporary Painter, Printmaker, Photographer, and Sculptor living in Broadway, North Carolina.
Angela is a disabled veteran originally from Warren, Ohio. She is a member of Cape Fear Studios and teaches art classes to the public. She is a graduate of Fayetteville State University with a Bachelor of Arts Degree in Studio Arts. Angela exhibits frequently in group exhibitions and competitions locally, nationally, and internationally. Her artwork deals with evoking a feeling and the social condition.
Angela also teaches painting and drawing classes at Cape Fear Studios for adults and children, beginner and intermediate.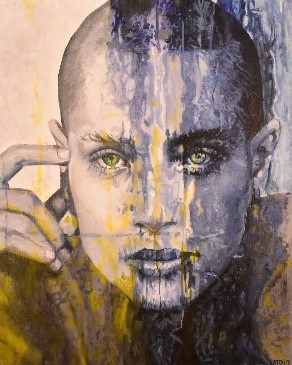 Become a member
EXHIBITING MEMBERSHIP INFORMATION
---
​PLEASE NOTE THAT DUE TO COVID-19 WE WILL NOT BE ACCEPTING ANY NEW MEMBERS UNTIL JUNE 2021, CHECK OUR SOCIAL MEDIA AND WEBSITE FOR MORE INFORMATION
---
​Exhibiting Membership Information and Application
​Cape Fear Studios, Inc. is a nonprofit 501 (c) (3) fine arts organization that provides opportunities for visual artists and art patrons to work together in promoting and learning visual arts. The City of Fayetteville, The Arts Council of Fayetteville-Cumberland County and the N.C. Arts Council support CFS. CFS is located on the corner of Maxwell Street and Russell Street in historic downtown Fayetteville, Cape Fear Studios provides art studios for rent, a gallery where exhibitions of work by member and visiting artists are held, retail space, and classroom space for private lessons, workshops or classes. We are governed by a Board of Directors, which is elected by the membership and operates under by-laws.
---
Our stated purposes include provision for:
​An extension of the downtown cultural arts and revitalization
Arts education for the public through studio demonstrations, tours and hands-on activities
An outlet for artists to exhibit and sell their work
A source of quality, locally produced visual arts for the public
---
​Please see our application for more details on becoming a member, use drop down tab "Become a Member"
​If you have any questions about any of the above, please don't hesitate to contact us:
​Phone: 910.433.2986
Email:artgallery@capefearstudios.com