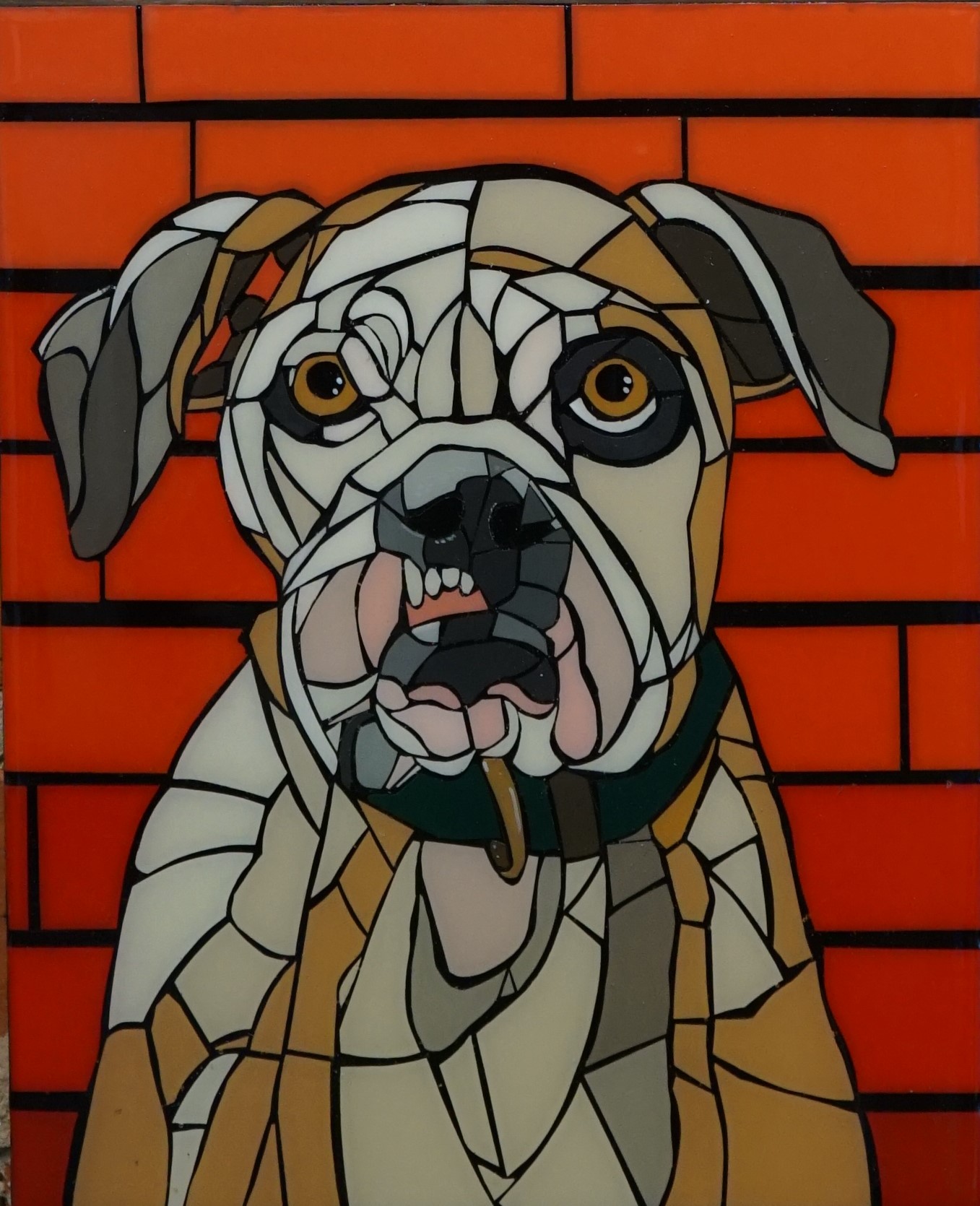 Cape Fear Studios is excited to announce its Pet Parade art exhibit. The exhibit features pet themed art with an assemblage of original paintings and drawings.
Cape Fear Studios will have an open reception for the public on 4th Friday, July 23, 6 p.m. to 8 p.m.
Please stop by for the reception or during the week to view this eclectic collection of all things furry, feathery, snuggly or slithery!