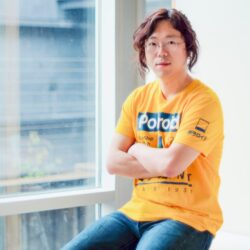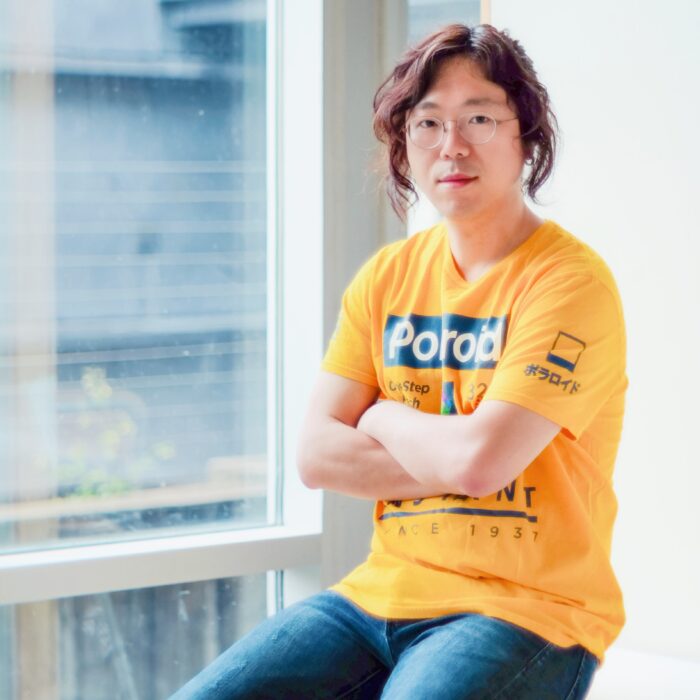 Ray Im
Ray Im is a Korean-born, American, lens-based artist and ceramicist. Im's practice
recontextualizes traditional languages inherent in ceramics and photography to
discover a contemporary material conversation between the two. When He focuses
photography, he executes German Deadpan aesthetics to implies a cool and
detached photographic gaze on its subject.
Im received his BFA in Photography from Baylor University and MFA in Ceramics from
Cranbrook Academy of Art. He exhibits work in Dallas, Detroit, Chicago, South Korea,
and Italy. He received the 2019 London International Creative Competition's
honorable mention for his installation piece. Im's work also includes commercial
photography commissions and magazines in Los Angeles, Phoenix, Austin, New
Jersey, Detroit, North Carolina, and the UK. He contributed images to Frieze
Magazine which accompanied Glenn Adamson's essay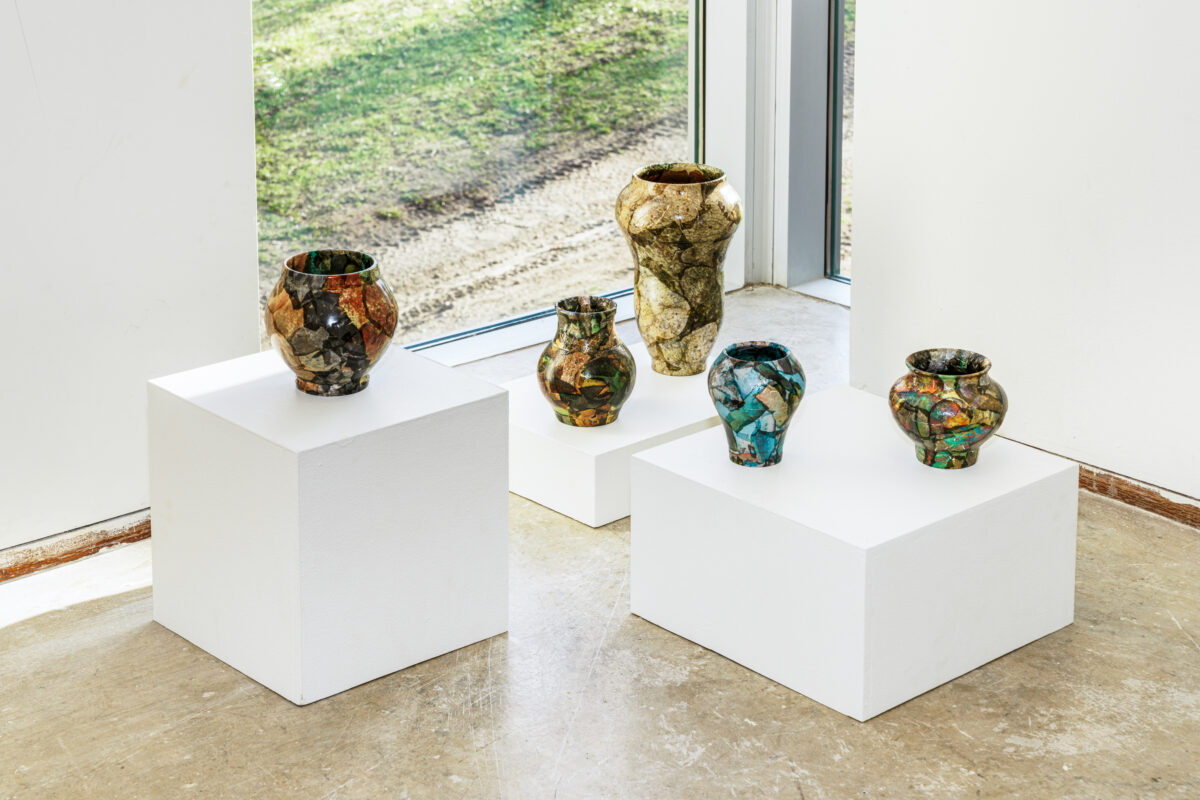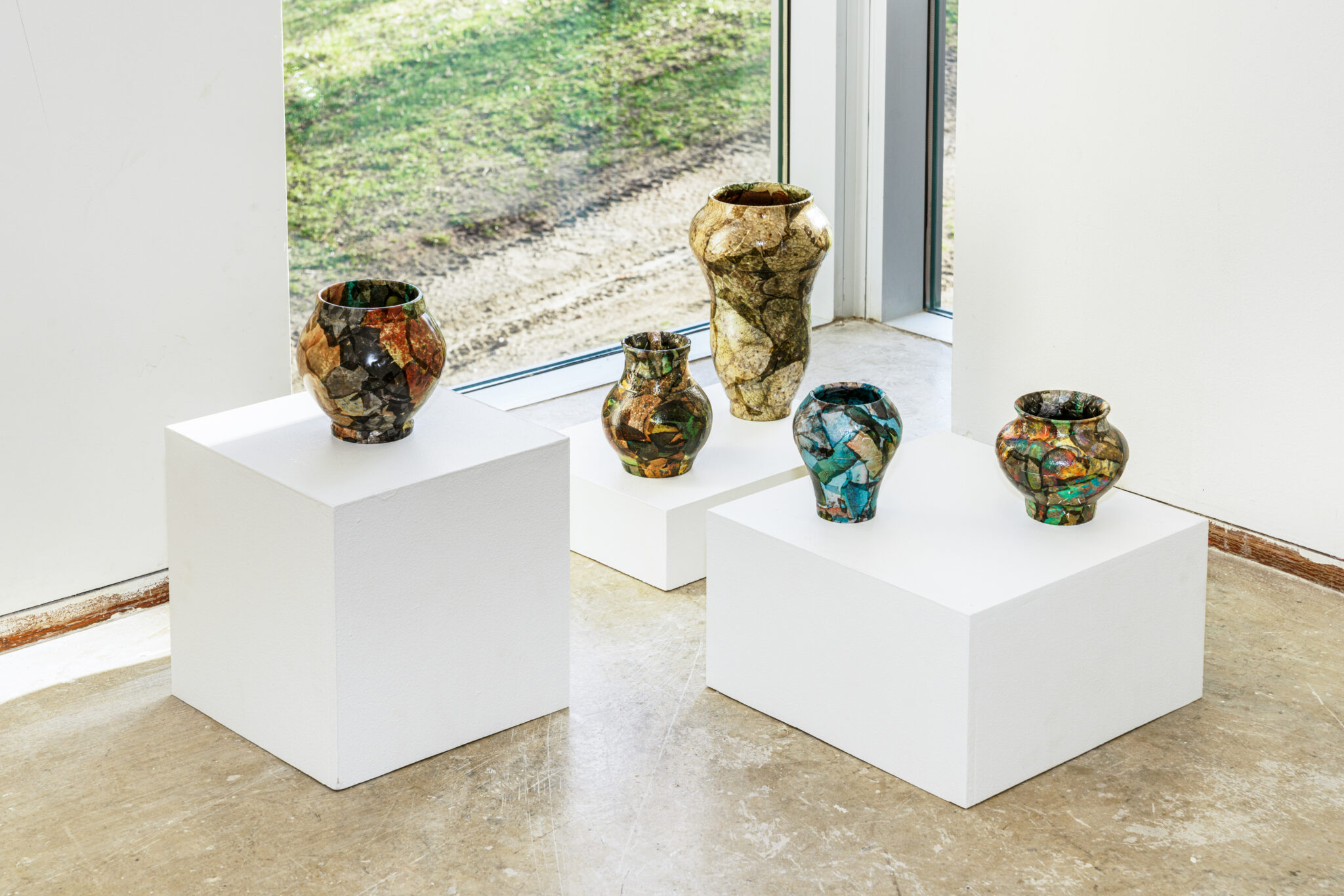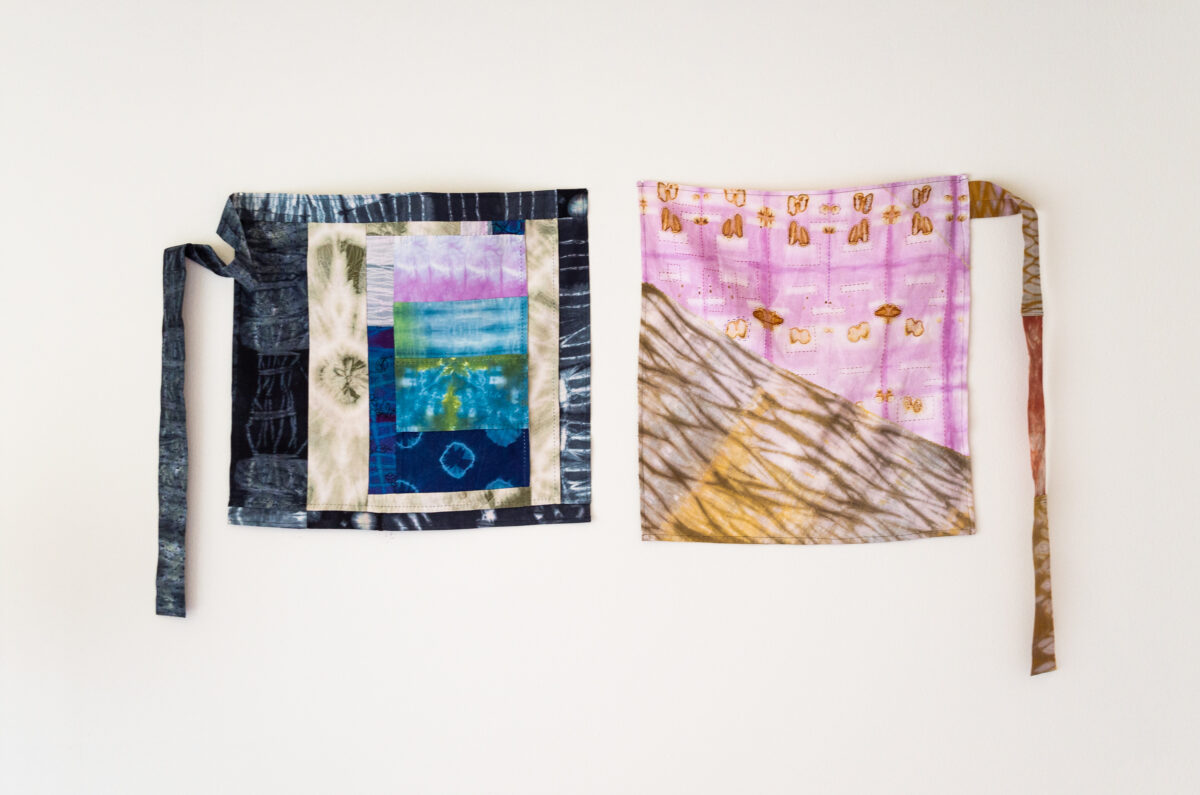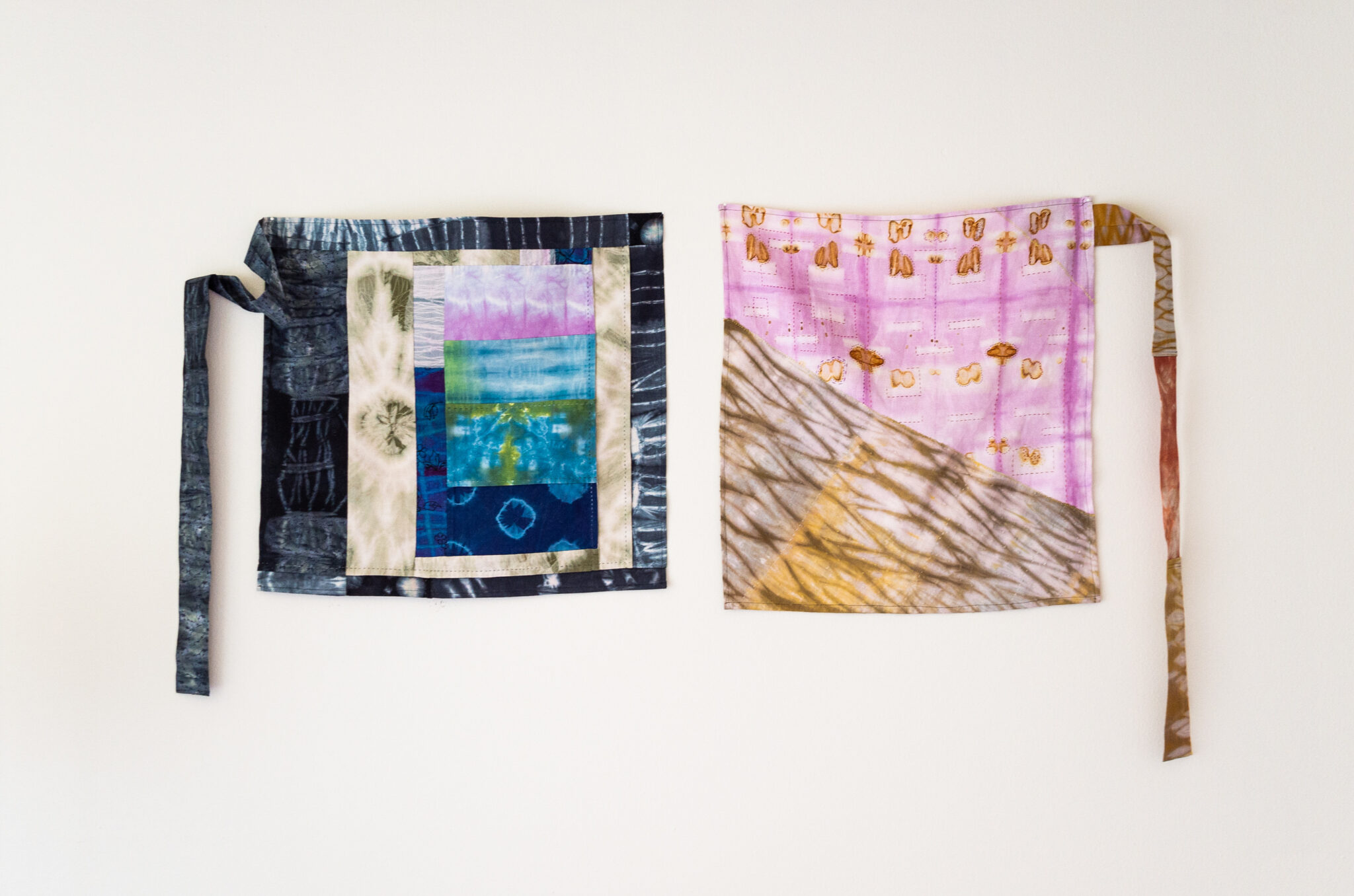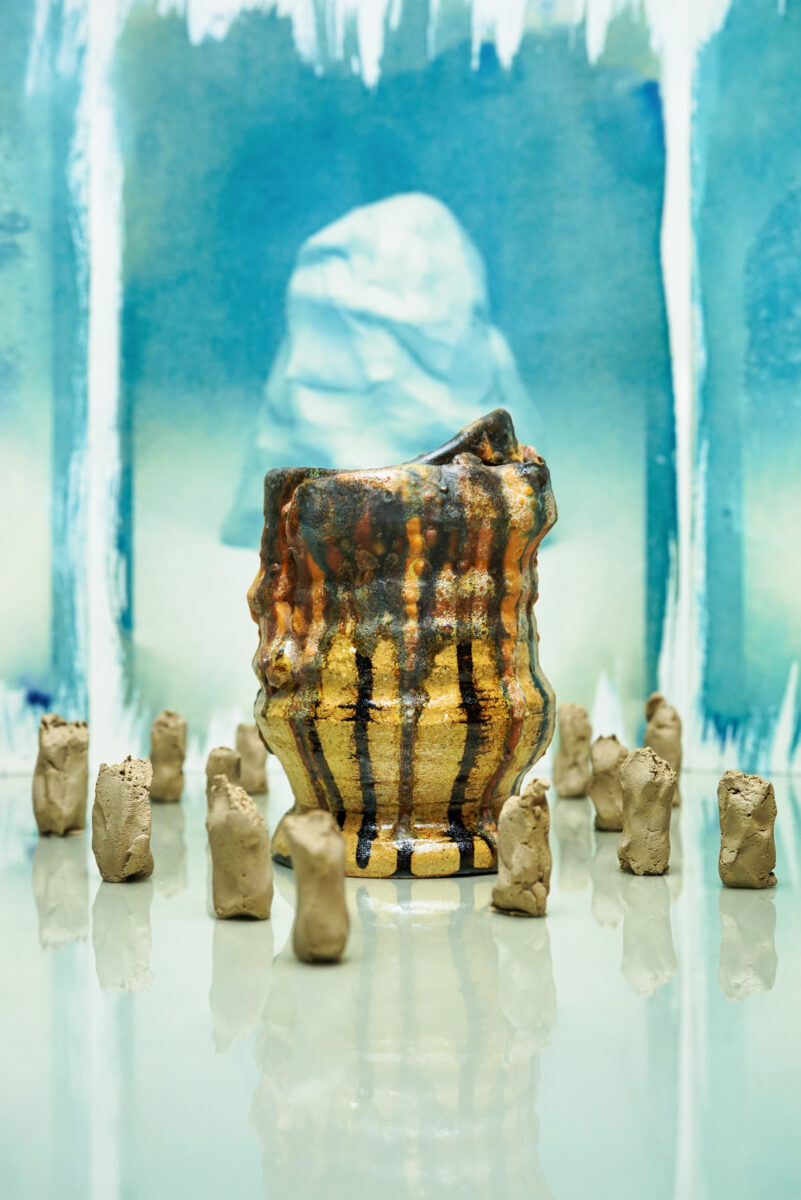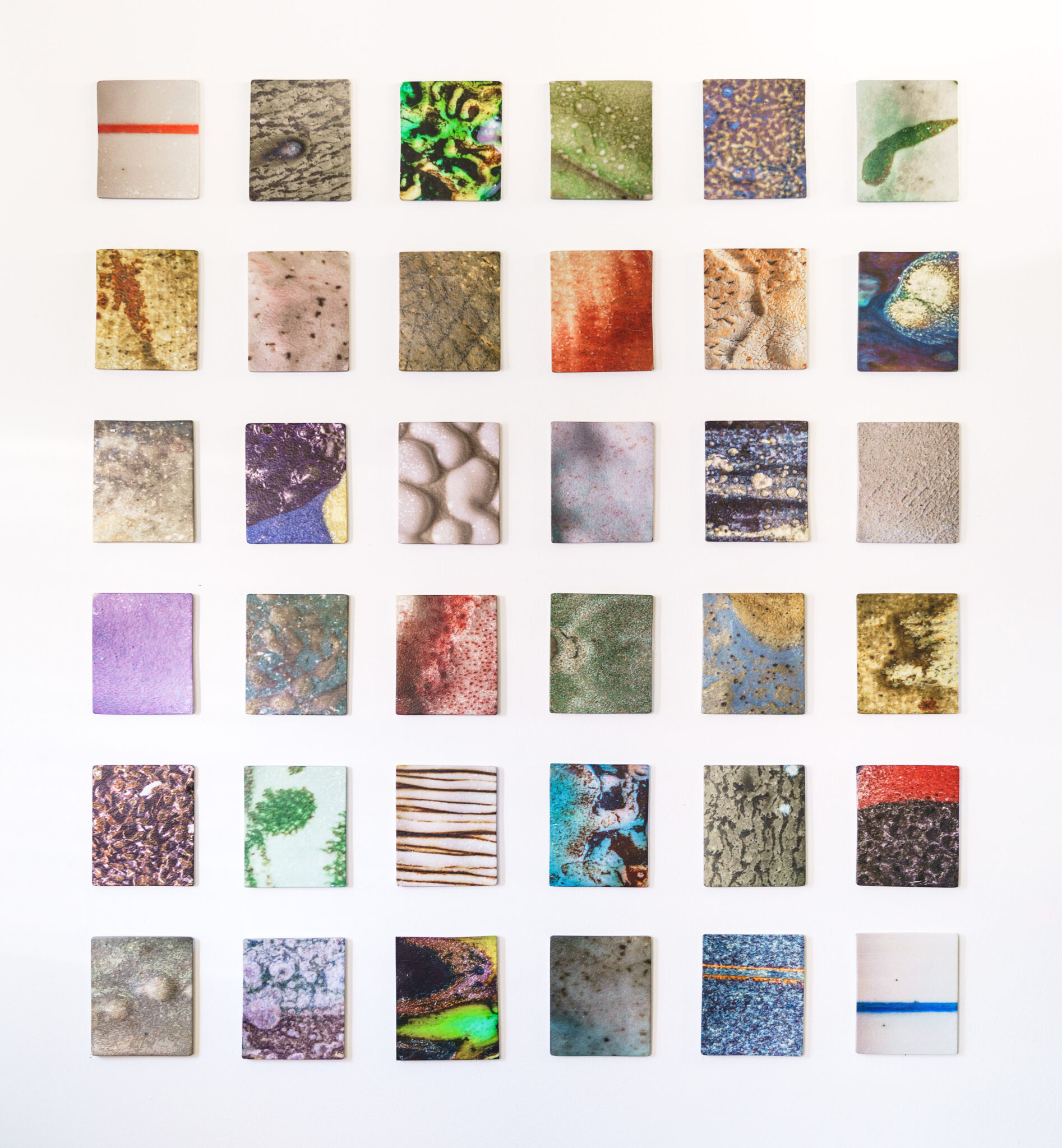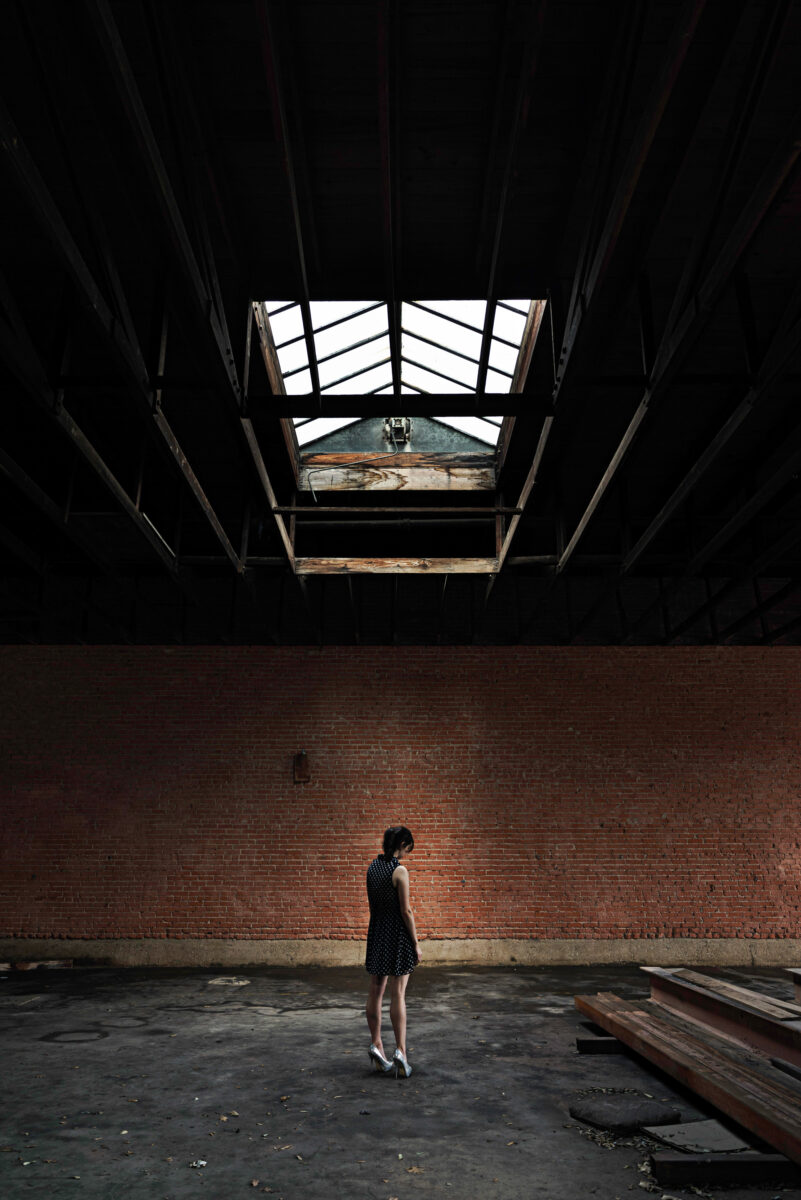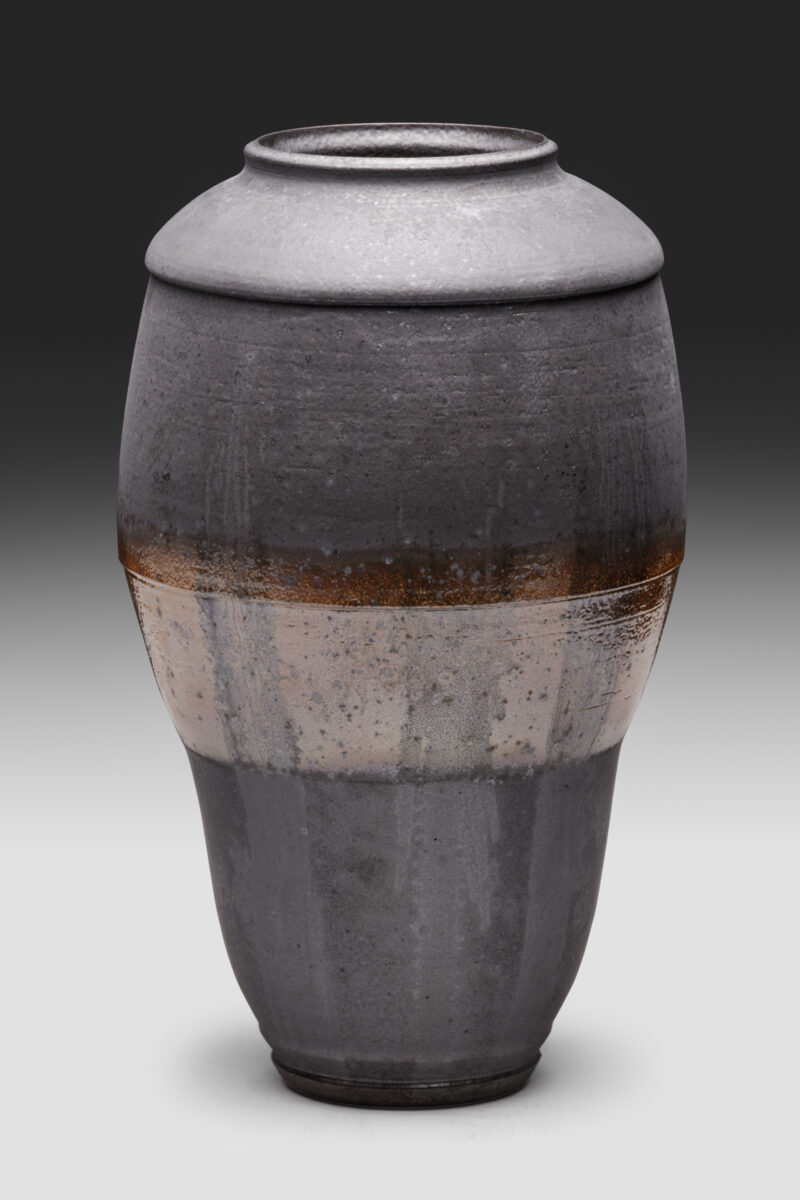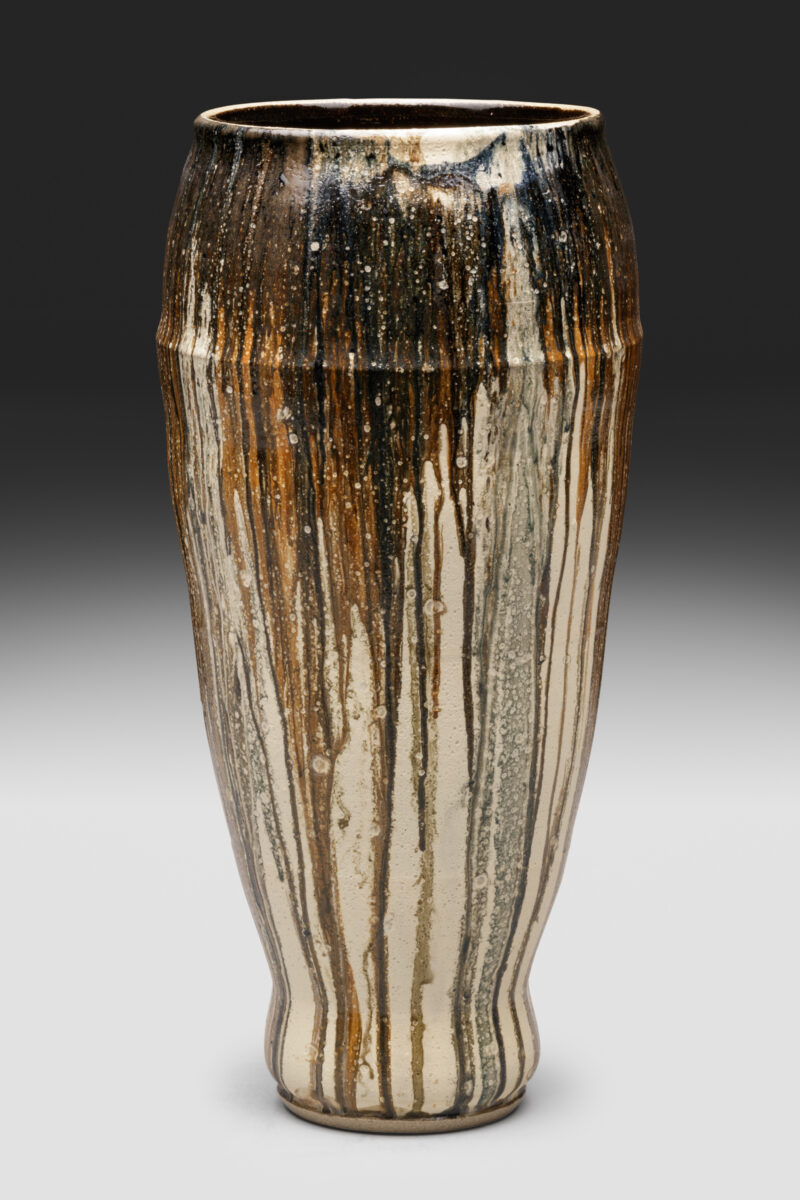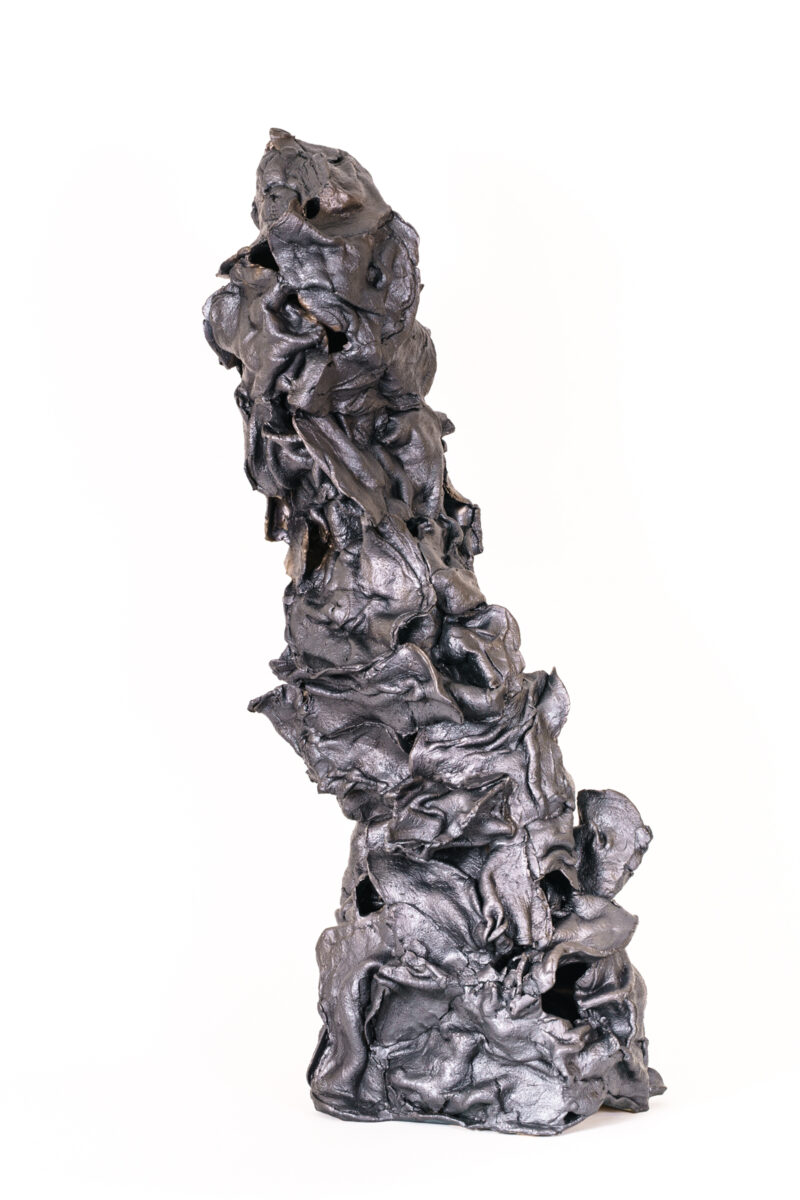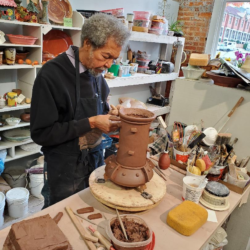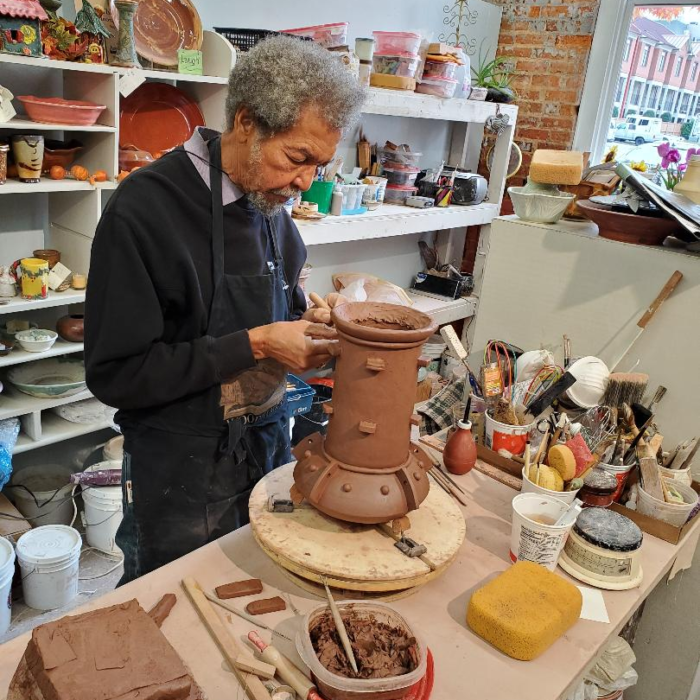 Stanley Greaves
ART EDUCATION : Working Peoples Art Class 1948-62. University of Newcastle on Tyne 1963-68 BA Hons Fine Art, Diploma: Art Education. 1979-80 Howard U, Fulbright Fellow. 1979-80. MFA PROFESSION Primary and Secondary Schools 1956-62. Head of the Division of Creative Arts, University of Guyana, Part time Tutor at the Burrowes School of Art 1975 -87, Sculpture and Painting Tutor Barbados Community College 1990-2007.EXHIBITIONS- solo and Group, Guyana, Trinidad, Barbados, Santo Domingo, Martinique, Cuba. Brazil, Colombia, UK, France, Canada. USA PRIZES/AWARDS Guyana, including National Honours, Barbados, Santo Domingo Gold medal, UK. for sculpture.
Jaylene Nordgren
I have been fascinated with color since I was a child. Whether I was arranging my crayons or small colored tiles, I loved color. My mother was a water color and pastel artist who had taught high school art before she got married. She always encouraged my appreciation of art and the colorful world around me.
In 1991 I started my journey into stained glass. I took classes from John Stoddard and Christa Moore. After several years of practice I joined Cape Fear Studio and began teaching. I have been teaching for over twenty years. I enjoy watching my students overcome their fear of breaking glass. They have inspired me in their various visions.
To further my appreciation of art and color I have taken several classes and workshops in drawing, oil painting, oil pastels, water colors, acrylics, and colored pencils.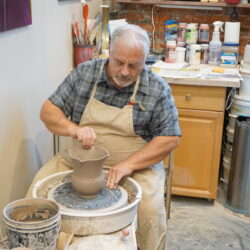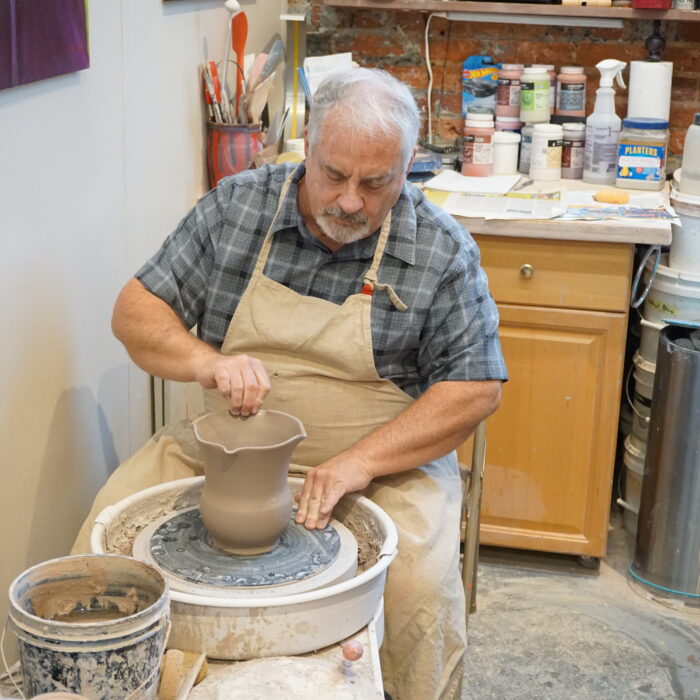 Guy Jencks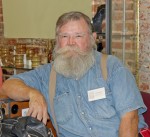 Curtis Barnes
I am a craftsman….
I am most adept at the turning of pens and Christmas ornaments, and at making whirligigs. Occasionally I build a piece of furniture for a friend. I do woodworking as a hobby; it can never be a "job" for me. It is the freedom of working in my crafts that gives me pleasure.
About Curtis Barnes…
Retired high school biology teacher–Cumberland County School System
Media–native and exotic woods. I enjoy many forms of woodwork–carpentry; making whirligigs; and turning pens, ornaments and even table legs on the lathe. Recently I've tried my hand at making dulcimers and a hammered dulcimer. I've also learned to make kaleidoscopes and enjoy that art.
Other interest include growing daylilies and participating in activities of the American Hemerocallis Society and teaching Sunday School and running the sound system for Bluff Presbyterian Church.
Email: lsbarnes@nc.rr.com
Phone: (910) 483-2838 (910) 308-2294 cell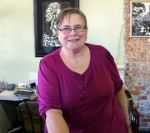 Jill Dieffenbach
I began my journey as a potter 42 years ago right here in Fayetteville, where I took my first pottery lessons through a Fayetteville Parks and Recreation program. As an army dependent, I moved throughout the United States and was able to take lessons throughout the years. I eventually returned to Fayetteville and looked towards working with clay. After taking several classes through Fayetteville Technical Community College, I ended up teaching pottery 15 years for FTCC 's Continuing Education program. I eventually retired from teaching pottery and being an elementary school librarian after 30 years. This has given me time to focus on doing the things I love most; spending time with my 4 daughters and my 5 grandchildren, making pottery, and working to support Cape Fear Studios where I have enjoyed being an active member and supporter for over 31 years. As was one of the founding member artists, who worked to establish Cape Fear Studios; an organization where local artists could work together to create and share their art; I take great pride in helping make Cape Fear Studios a great place to view and experience art in our community.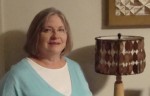 Pandy Autry
pattern, texture and lampshades…
I have always been particularly fascinated by pattern and texture: in nature, in textiles, and even in very ordinary objects. As a decorative painter/faux finish artist, I work daily in these areas. Working in metal has expanded my horizons and inspired new possibilities and directions in my work, adding a tactile, three-dimensional aspect.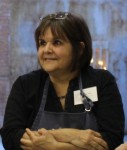 Nancy Edge
Reaching into the kiln…
Since I was a young girl I have had a passion for art. My parents encouraged my interest by taking me to art museums in Washington D.C. when I was young. After graduating from college, I worked at St. John's Art Gallery in Wilmington, North Carolina. I soon became fascinated by the art of Raku, a pottery technique that has its origins in 16th century Japan. The Raku technique involves a unique firing process, but it also embraces a different philosophy and cultural significance than other forms of pottery.